Integrate with Salesforce
Automate workflows to update Salesforce fields, auto-create leads or update opportunity information. Save your reps hours by eliminating data entry while improving data hygiene.
Stop worrying about duplicate contact records
Save time and reduce tab switching by accessing Salesforce directly from your inbox
Visualize your team's performance with 30+ pre-built reports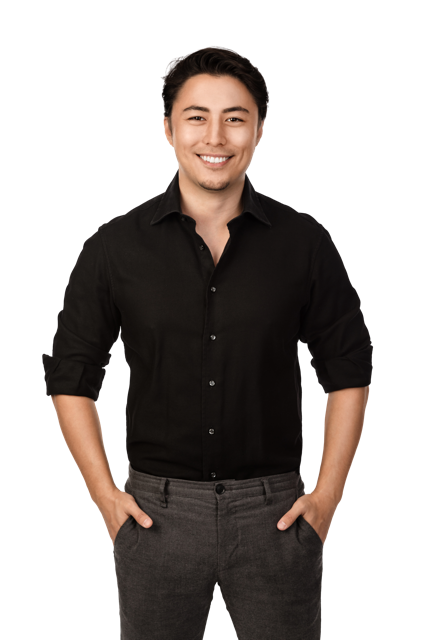 Always keep Salesforce up-to-date
Integrate with Salesforce in minutes, not months using a one-click connection. Auto-create leads on behalf of your reps, automate status changes, or send follows-ups with no worry of sync errors or needing a duplicate CRM.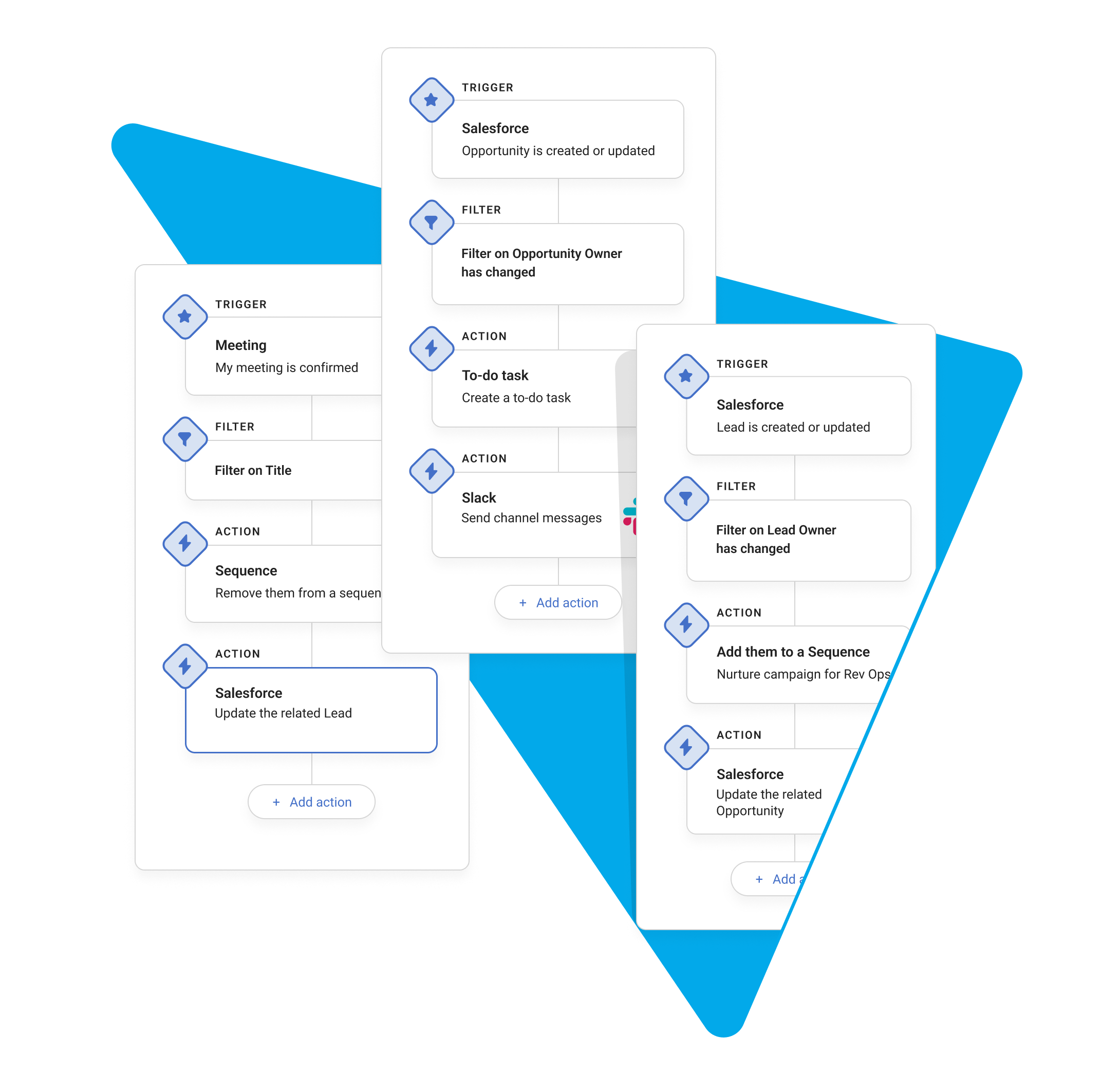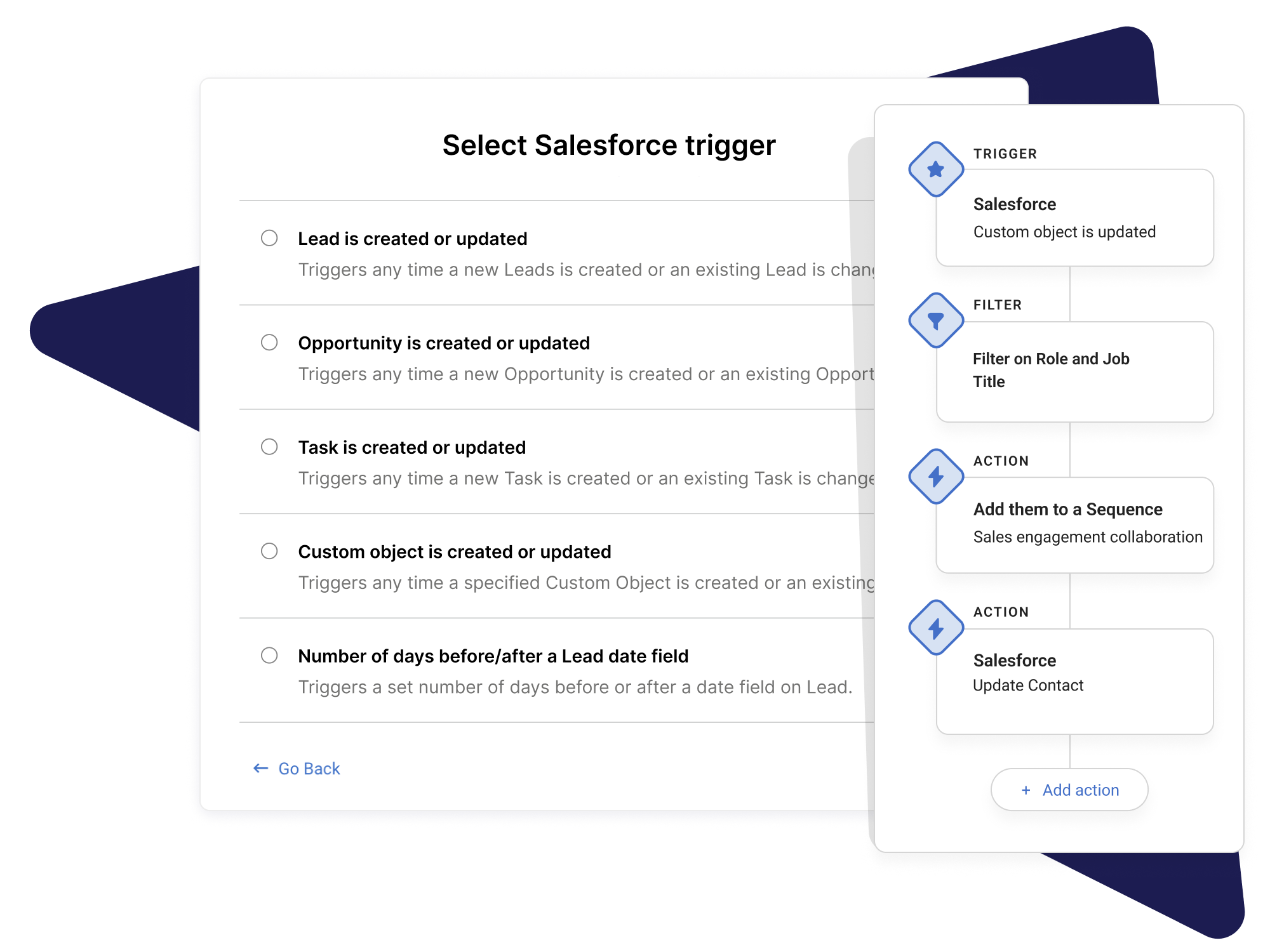 Cut out low-value activities
Save time with personalized alerts and follow-ups based on prospect or customer activity. Trigger workflows to update Salesforce records, opportunity statuses, notify teammates or automate follow up.
Personalize messages using Salesforce fields
See your recipient's Salesforce record in a sidebar next to your email. Personalize your messages using dynamic fields from Salesforce.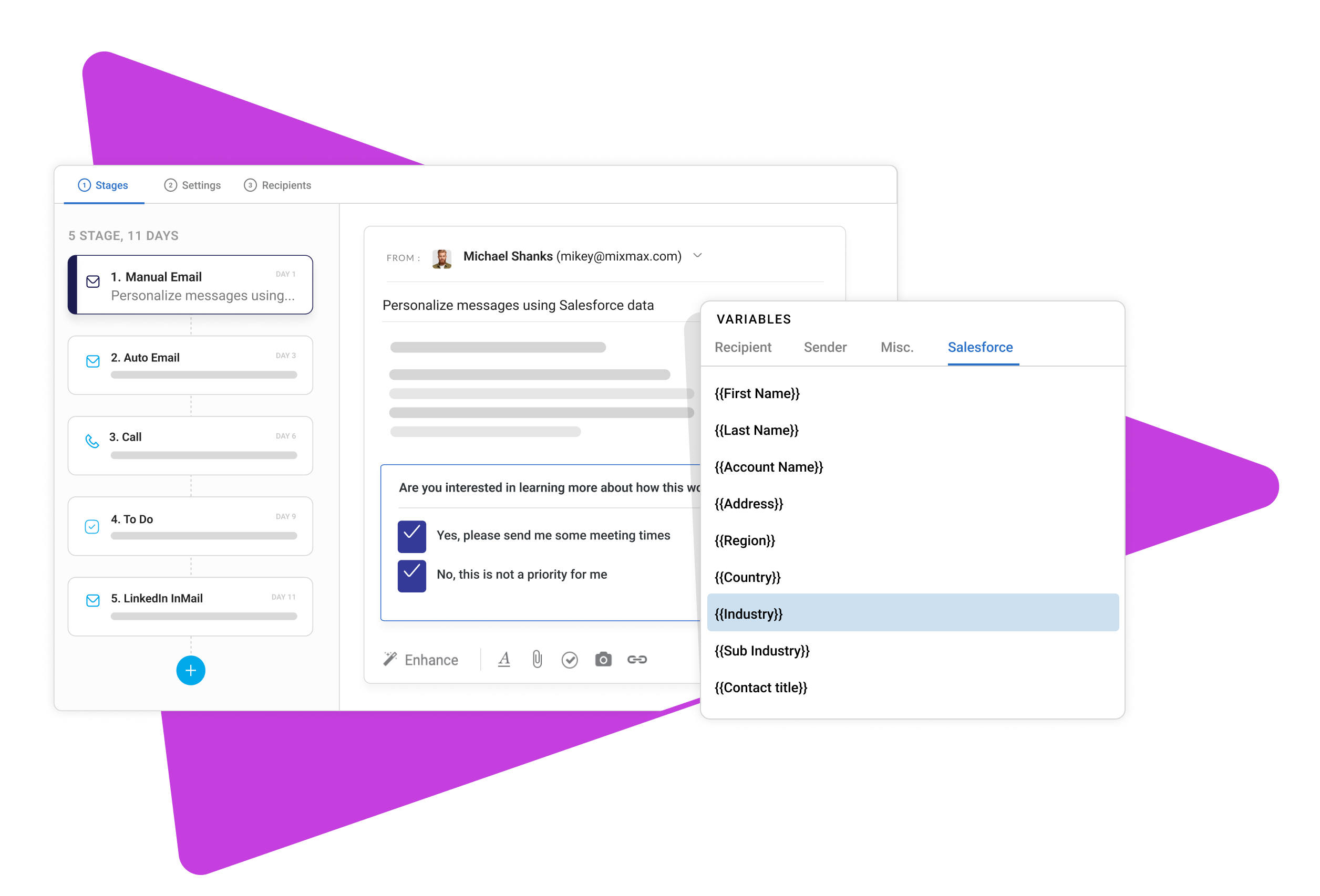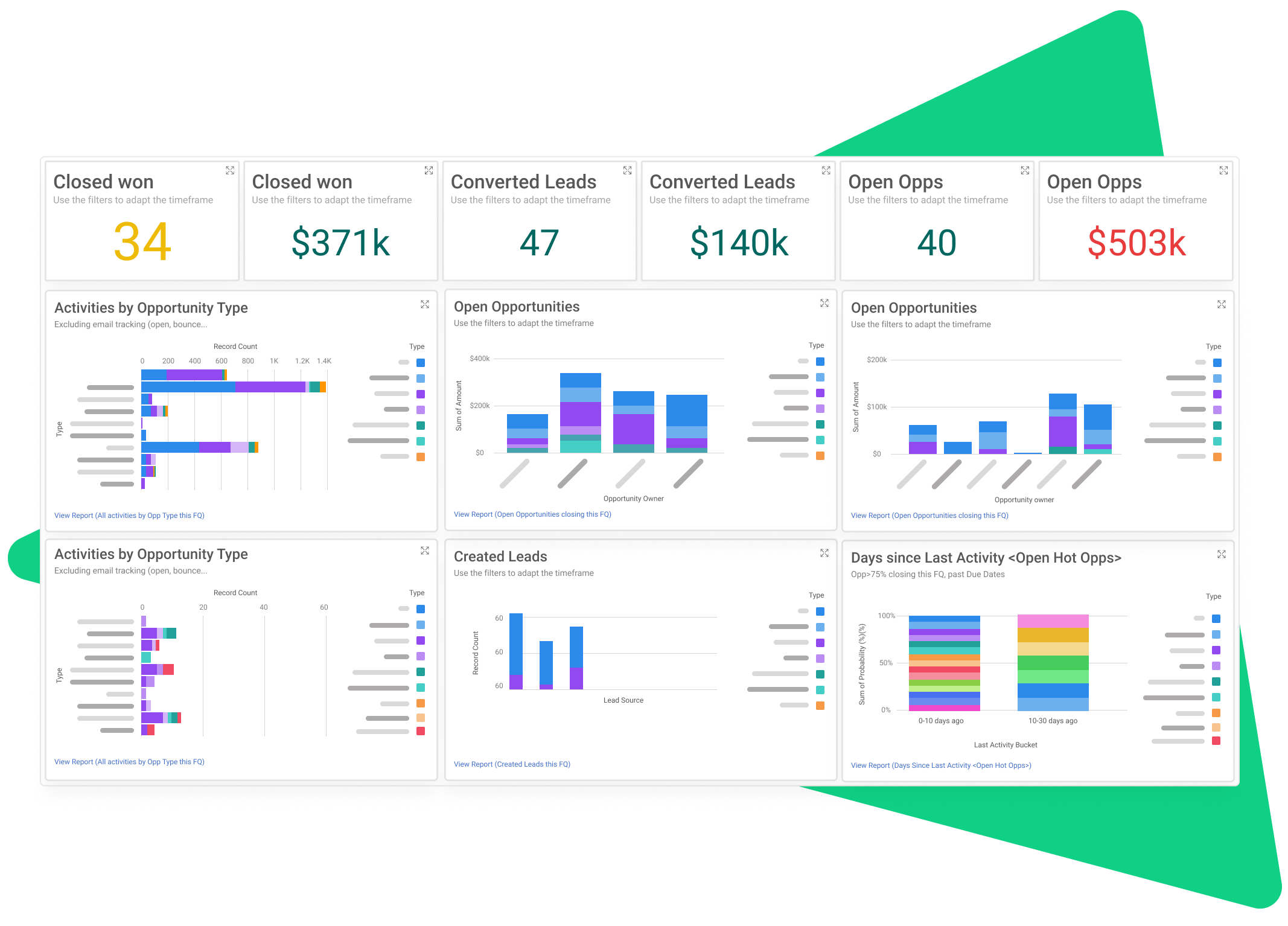 Report directly in Salesforce
Install 30+ reports with one click. Track the number of calls, emails, LinkedIn outreach, and meetings scheduled per day, week and month.
Coach your team with leaderboards
Skip the RevOps request queue and publish sales team leaderboards on your own. Team-wide visibility helps motivate your team toward success by sharing what works best. Guide your team using the metrics that matter most for your business.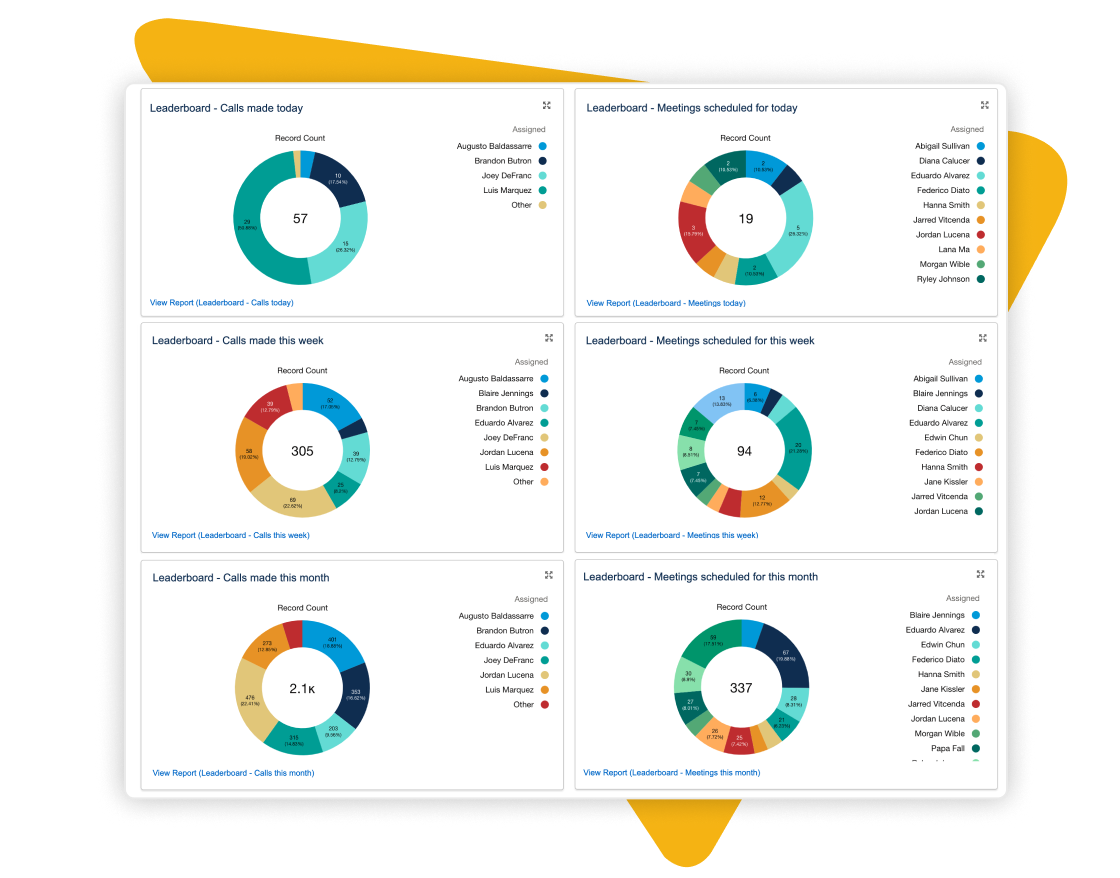 "My team saves 90 hours per week on average, thanks to the automation we've built in Mixmax. There's no other tool that has this level of integration with Salesforce."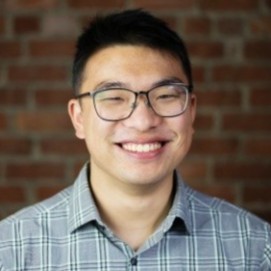 Edwin Lau
Revenue Operations Manager
"I love having all my Salesforce data right on the side of my inbox, so I don't have to search for contact details in SFDC. Their Rules features saves me at least an hour a day automating responses & updating Salesforce fields."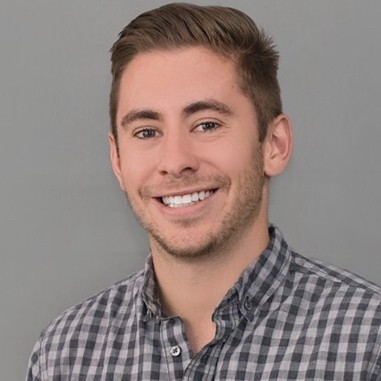 Brian Collins
Sales Enablement Manager @ Meltwater
"AE must have! The platform is intuitive to use from the start. The implementation took less than an hour to set up. Their Rules feature saves me at least an hour a day automating responses and updating Salesforce fields."

Raymond Lin 

Account Executive @ Mixpanel