The easiest-to-use sales engagement platform.
Mixmax makes technology work for you, rather than the other way around.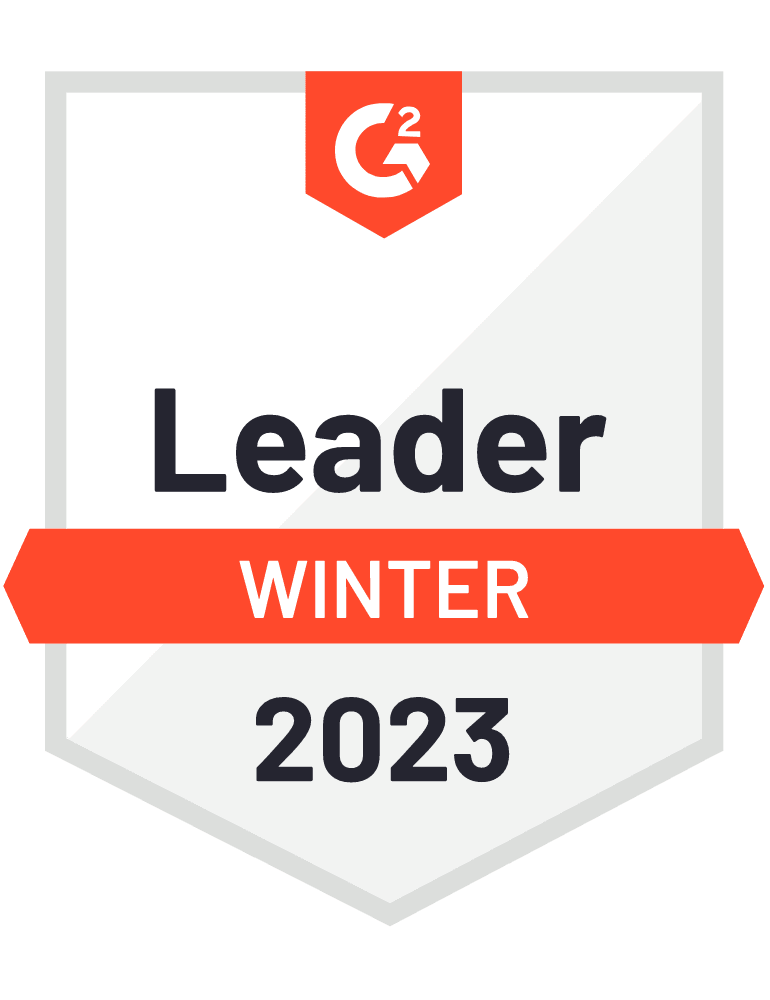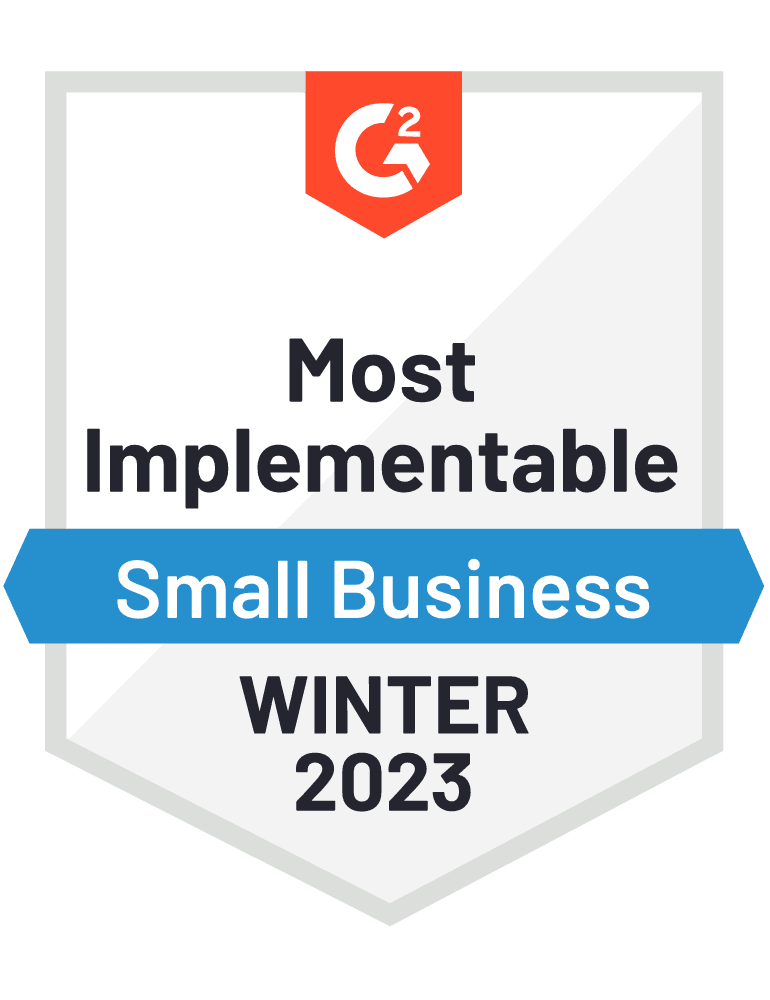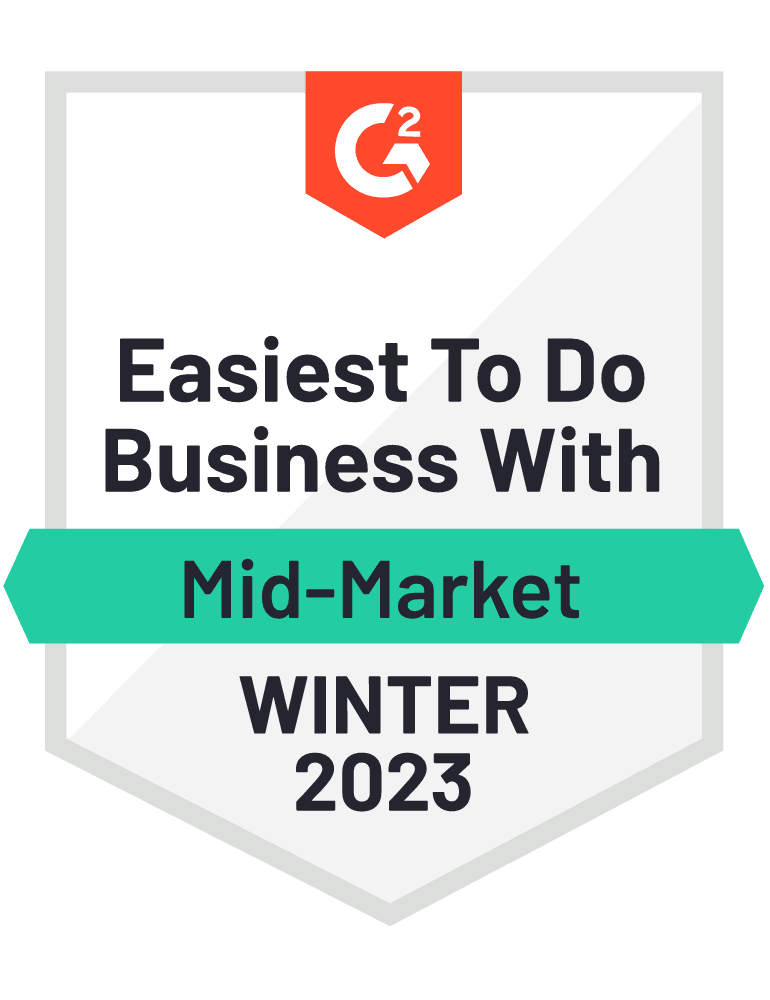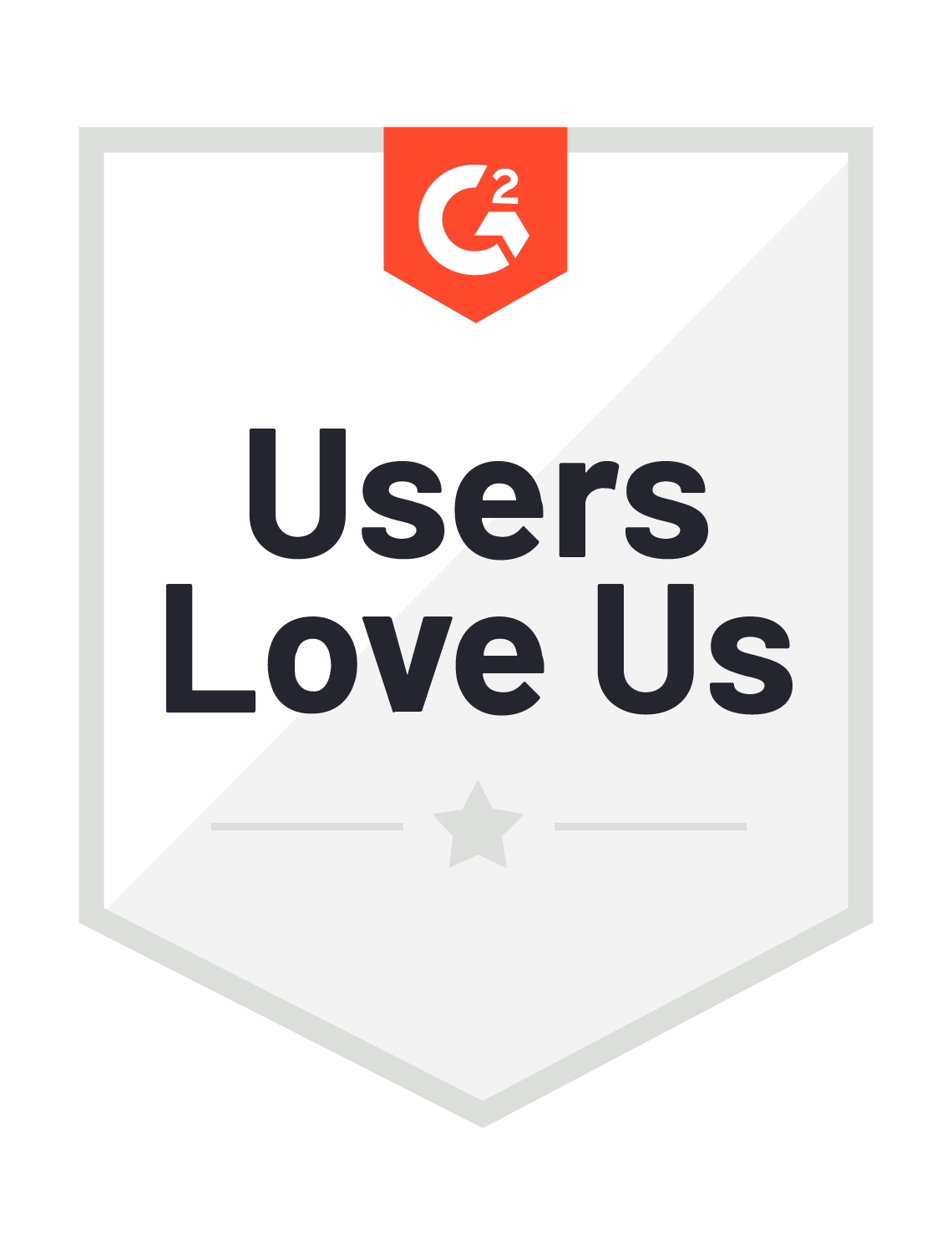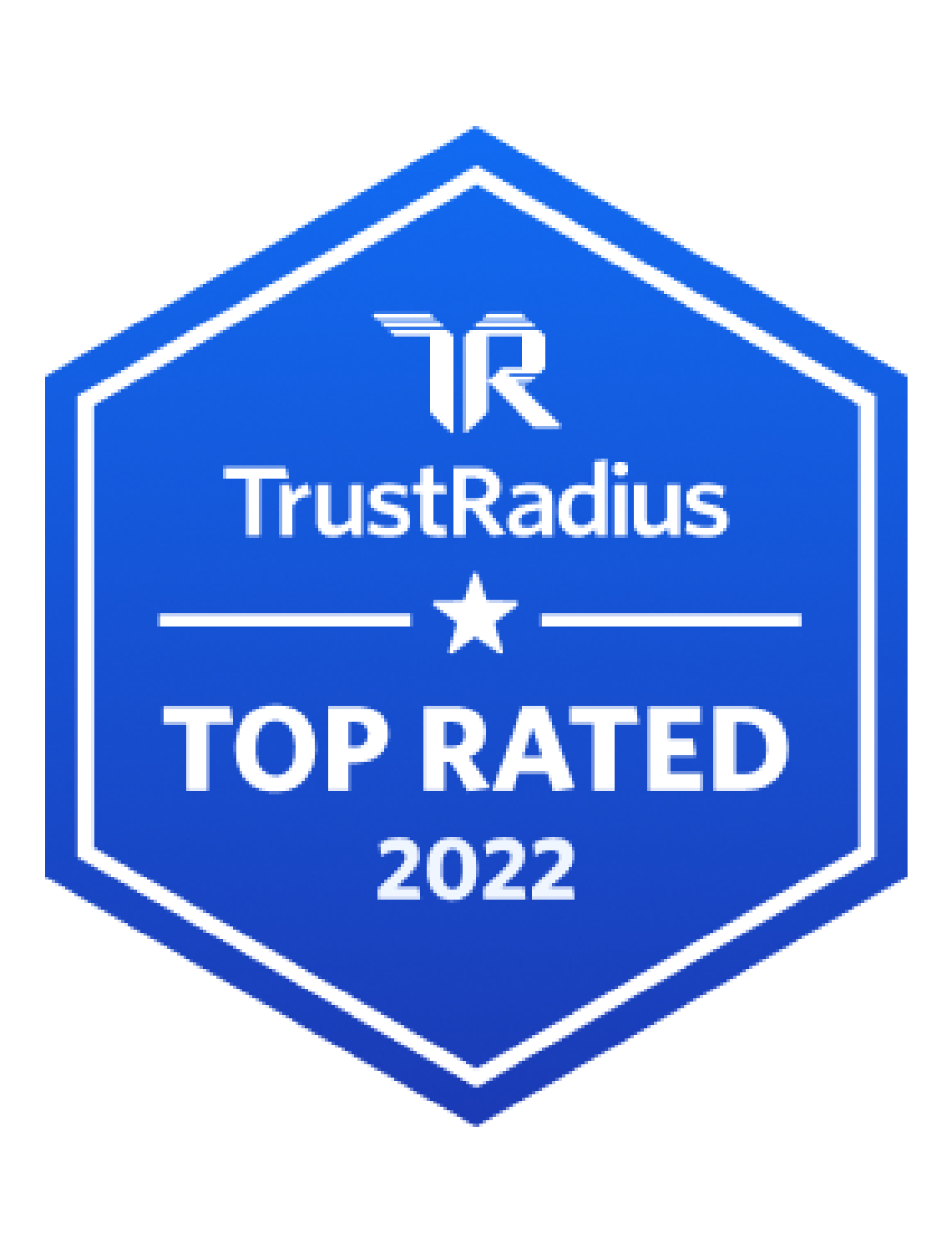 Our values
Our core values give us a framework for leadership and daily decisions, and help create a sense of community within our organization. They're also at the heart of how we interact with, and serve, our customers.
Latest news & blog articles