See Mixmax in action
Request a demo
Speak with a member of our team to experience how 10,000 other businesses are using Mixmax to say goodbye to rep burnout, manual CRM data entry, and non-responsive prospects. You can empower the entire revenue team to do more with less–within days, not months.
Get alerted when prospects or customers interact with your content.
Build rules to support proven processes that work best for your business.
Save time and reduce human error with custom rules for updating Salesforce.
Enhance marketing-to-sales and sales-to-CS handoffs with automated messages and CRM updates.
Mixmax's easy to use sequences are a great asset to efficiently increase reps' activity and productivity. It helped us grow by 300% last year.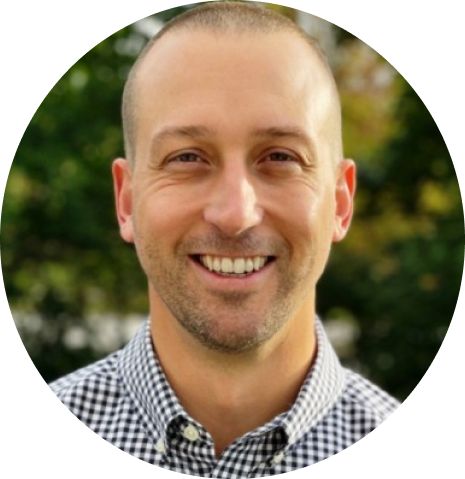 Nick Duffy
Sr Manager Sales Operations, DISQO