Personalize outreach at scale
Enable your sales development team with streamlined daily tasks and highly engaging sequences.
Book more meetings with personalized outreach and automation working together.
Stand out in the inbox and generate more engagement with polls & GIFs.
Know your next move throughout the day with an intelligent Task dashboard.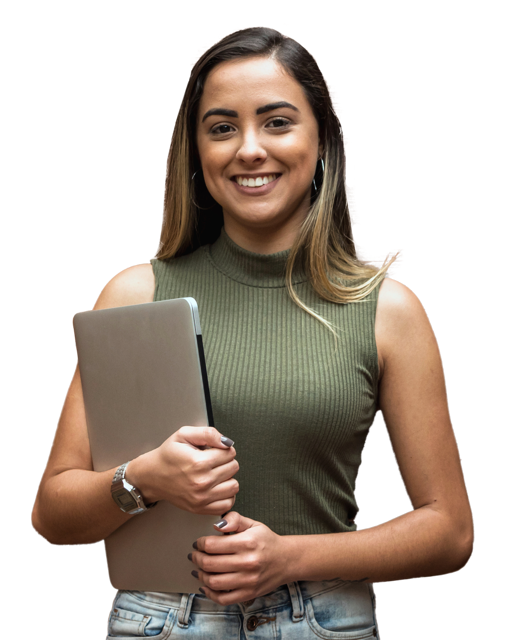 Power your daily activities
Streamline your daily activities to work smarter and get more done. Automatically have high-priority items added to your to-do list in real time. Connect with more prospects when sorting based on their level of engagement.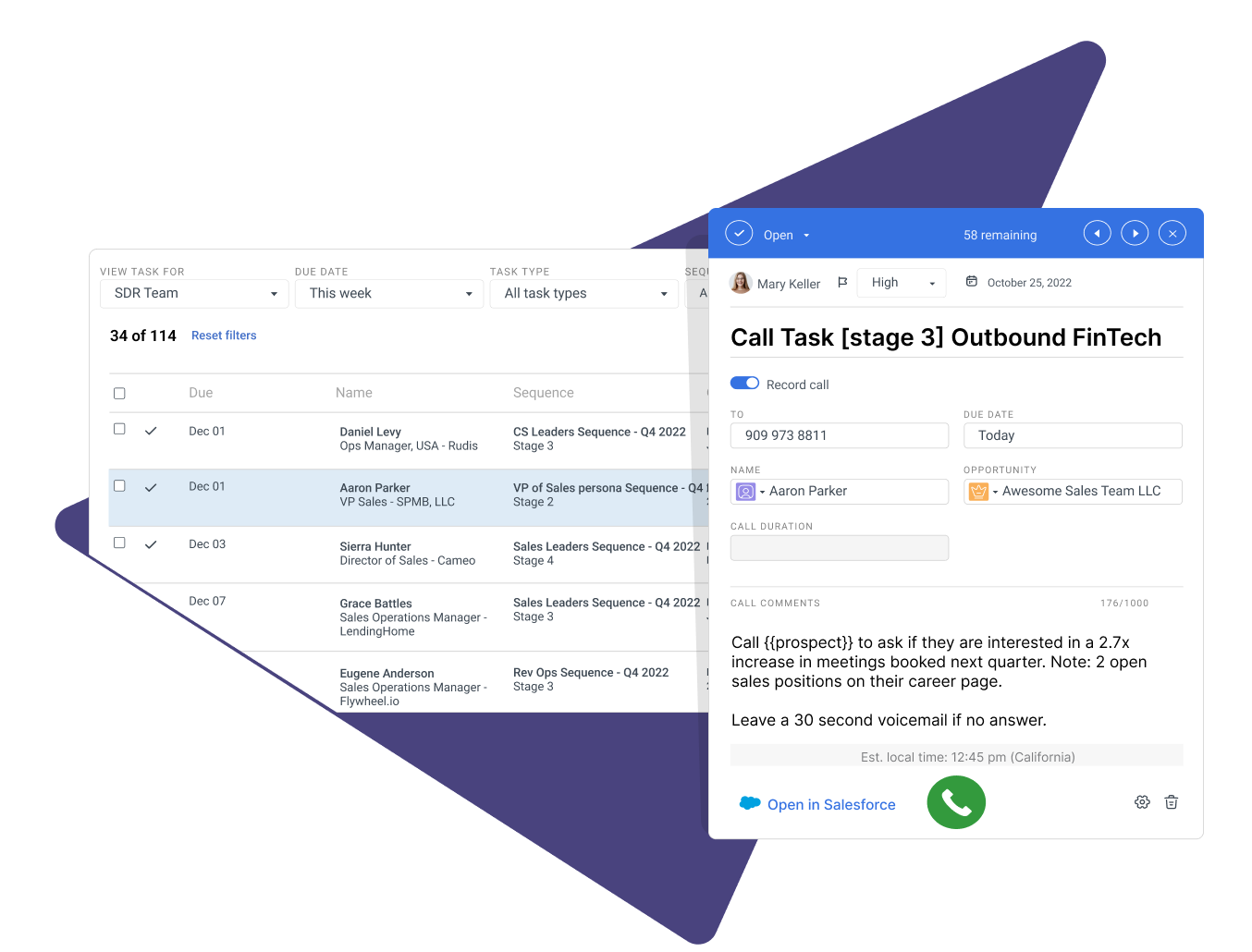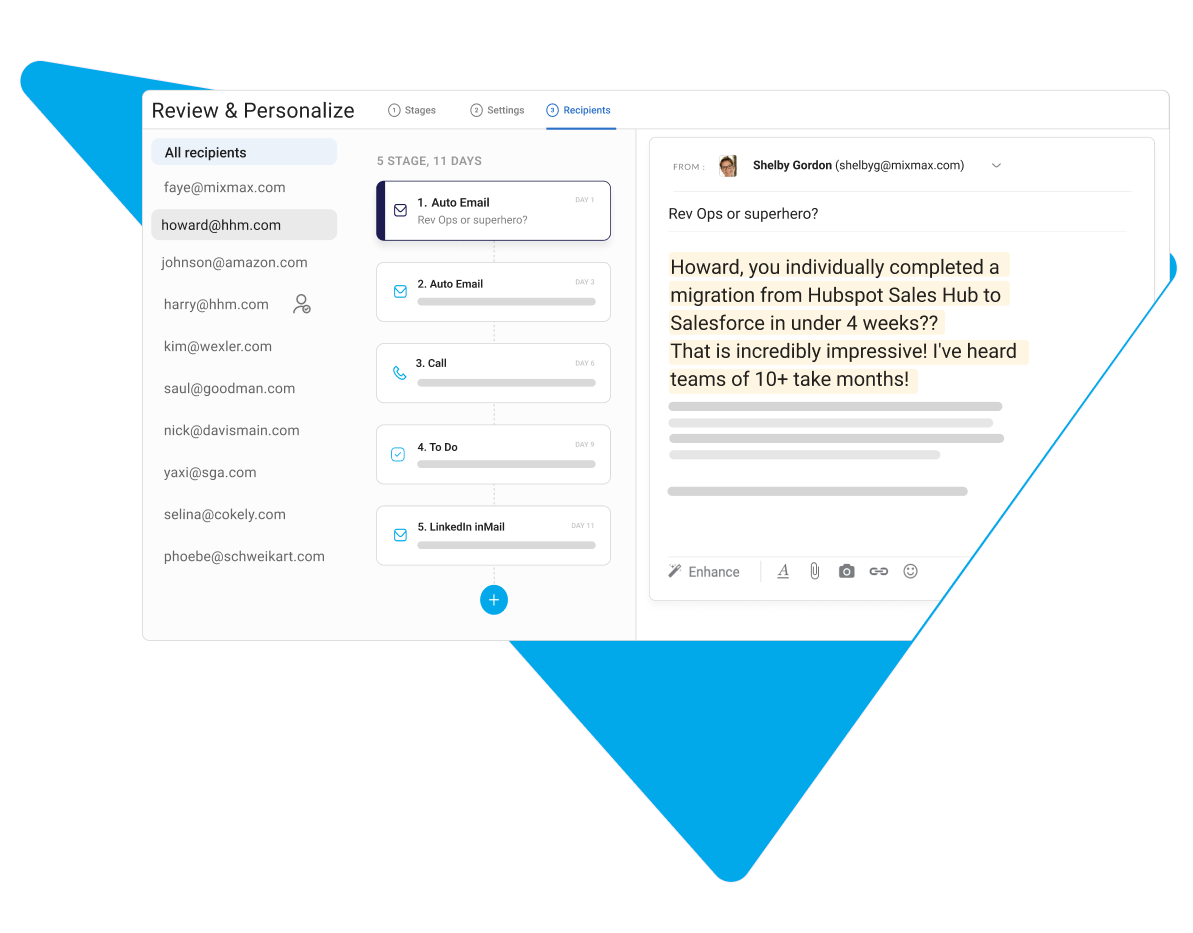 Personalize outreach at scale
Level up your cold outreach with emails, calls, social tasks, videos, and LinkedIn connections. Add a personal touch to individual prospects within large campaigns to boost response rates and set more meetings.
Know when to call
Improve your connect rate by taking action at the right moment. Know exactly when someone is opening, forwarding, or engaging with your email content. Build rules to alert you and create Salesforce tasks automatically.
We see an 85% open rate on our outbound email sequences and a 40% reply rate to those cold sequences. Outbound accounts for 30% of our signups right now. We can directly attribute that to Mixmax.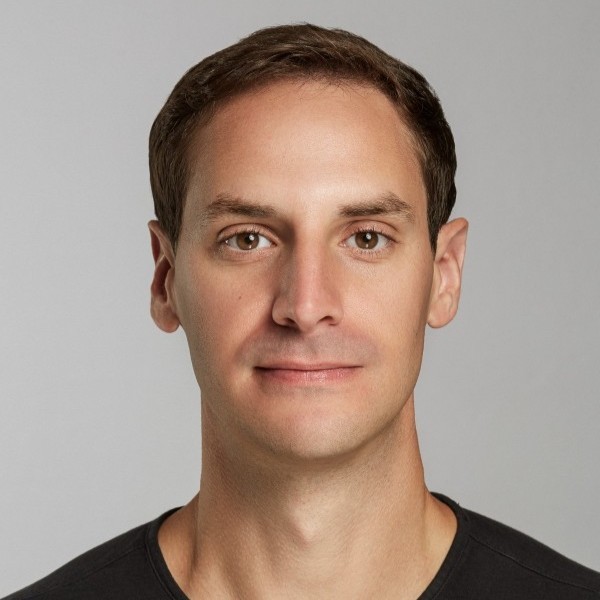 Sam Blond
Chief Sales Officer, Brex