Capture more revenue intelligence with Mixmax and Gong
Supercharge revenue generation with Mixmax sales engagement and the leader in revenue intelligence.
Improve the amount of call data from your team.
Save time by ensuring all your call recordings are on the same platform.
Enhance your coaching for top-of-funnel sales conversations.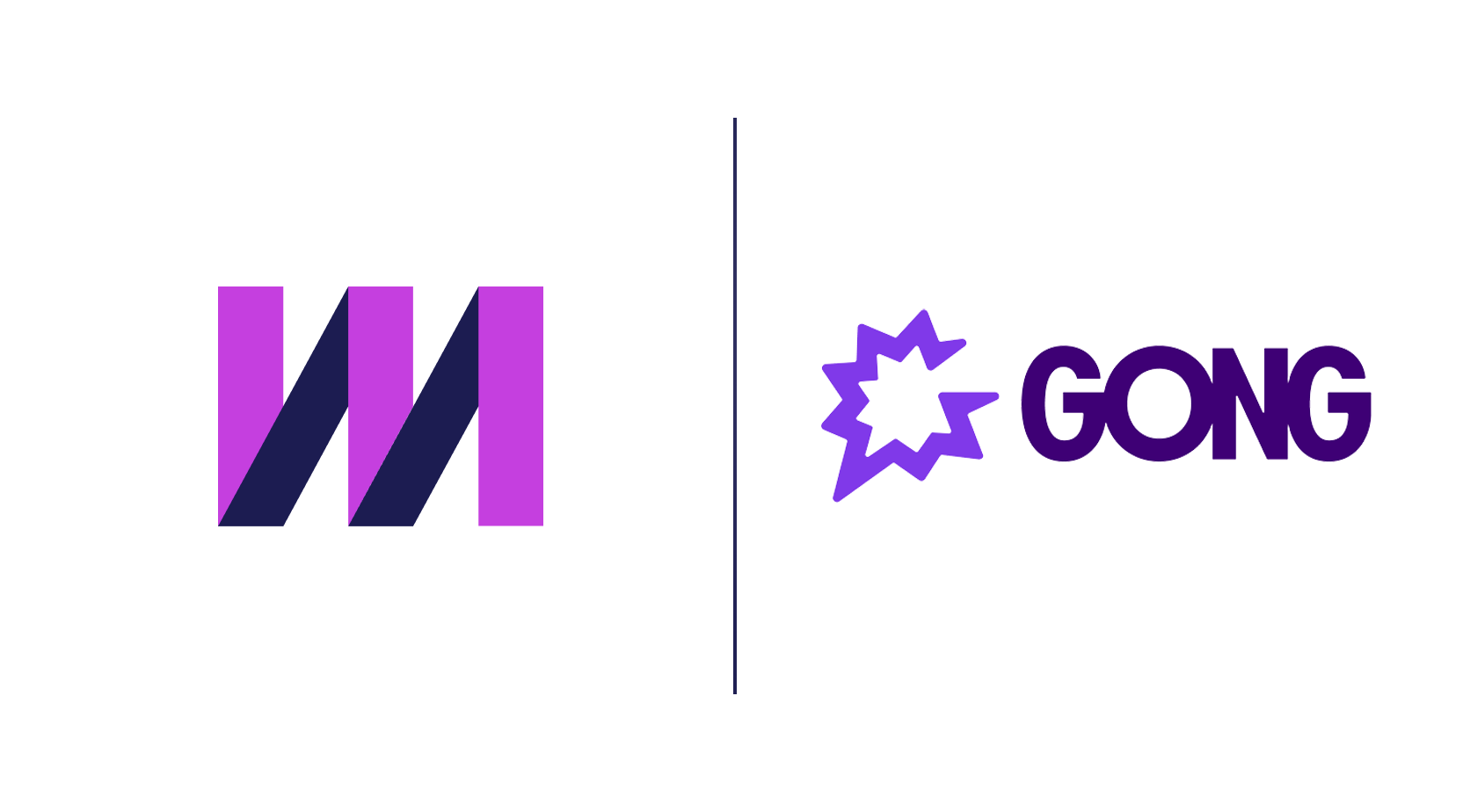 Improve your ability to coach top of funnel sales conversations