Plans & pricing built for revenue teams of all sizes
Save up to 25% on annual
Enterprise
Enterprise controls & custom setup for larger teams
Multi-channel Sequences
Tasks & automation
Advanced Rules
Delegated sending
Dialer
LinkedIn Sales Navigator integration
Admin controls
Growth + Salesforce
Sales engagement with Salesforce integration
$69
per user,
per month
annual billing only
$69
per user,
per year
per user,
per month
Salesforce integration
Email Sequences
Sequence personalization
Round-robin calendaring
Custom branding
Reporting & analytics
Basic Rules
Growth
Sales automation for growing teams
$65
per user,
per month
per user,
per month
$49
per user,
per year
per user,
per month
Email Sequences
Sequence personalization
Round-robin calendaring
Custom branding
Reporting & analytics
Basic Rules
SMB
Email campaigns and calendaring for teams under ten
$34
per user,
per month
per user,
per month
$29
per user,
per year
per user,
per month
Mail merge
Scheduling on shared calendars
Shared email templates
CRM auto-BCC
No "Sent with Mixmax" signature
Sidechat
Free Plan
Calendaring and email productivity for teams under five
$0
per user,
per month
per user,
per month
$0
per user,
per year
per user,
per month
Instant scheduling
Unlimited event types
Email tracking
Email templates
Email polls & surveys
Industry-leading security
Enterprise

Enterprise controls & custom setup for larger teams

Growth + Salesforce

Sales engagement with Salesforce integration

Growth

Sales automation for growing teams

SMB

Email campaigns and calendaring for teams under ten

Free Plan

Calendaring and email productivity for teams under five

$69

per user,
per month

annual billing only

$69

per user,
per year per user,
per month

$65

per user,
per month per user,
per month

$49

per user,
per year per user,
per month

$34

per user,
per month per user,
per month

$29

per user,
per year per user,
per month

$0

per user,
per month per user,
per month

$0

per user,
per year per user,
per month

Multi-channel Sequences
Tasks & automation
Advanced Rules
Delegated sending
Dialer
LinkedIn Sales Navigator integration
Admin controls

Salesforce integration
Email Sequences
Sequence personalization
Round-robin calendaring
Custom branding
Reporting & analytics
Basic Rules

Email Sequences
Sequence personalization
Round-robin calendaring
Custom branding
Reporting & analytics
Basic Rules

Mail merge
Scheduling on shared calendars
Shared email templates
CRM auto-BCC
No "Sent with Mixmax" signature
Sidechat

Instant scheduling
Unlimited event types
Email tracking
Email templates
Email polls & surveys
Industry-leading security
Features

Enterprise

Enterprise controls & custom setup for larger teams

Growth + Salesforce

Sales engagement with Salesforce integration

Growth

Sales automation for growing teams

SMB

Email campaigns and calendaring for teams under ten

Free Plan

Calendaring and email productivity for teams under five

One-click meetings

Auto-populate your availability directly in your email.

Email tracking

Track your email open and click-through rates.

Email templates

Create easy-to-use templates for emails you send often.

Polls & Surveys

Include polls & surveys in emails to increase responses.

Sidechat

Chat & collaborate on emails without leaving your inbox.

Remove "Mixmax" signature

Remove the "Sent from Mixmax" signature from your email.

Email Sequences

Amplify your outreach with automated email Sequences.

Shared calendar scheduling

Create meetings with shared availability with colleagues.

Shared email templates

Make your email templates available to your team.

CRM auto-BCC

Automatically BCC your CRM every time you send an email.

Salesforce integration

Reduce data entry with automatic Salesforce updates and inbox access from a sidebar

Round-robin calendaring

Automatically schedule and distribute meetings across multiple calendars.

Custom branding

Add your own logo and branding to your emails.

Reporting & Analytics

Gain actionable insights from all your sales engagement campaigns.

Basic Rules

Basic Rules engine to create workflows using Mixmax Sequences, Templates, and Enhancements.

Sequence personalization

Easily personalize Sequence emails for individual recipients.

Multi-channel Sequences

Create Sequences with touchpoints across email, phone and LinkedIn.

Advanced Rules

Advanced Rules for Salesforce Leads, Contacts, Accounts, Opportunities, Campaigns, and Custom Objects. Plus integrations with other apps you love.

LinkedIn Sales Navigator integration

Send LinkedIn InMail or request tasks as part of a Sequence.

Delegating sending

Request & grant permission to send sequences on others' or your behalf.

Dialer

Talk to leads & customers without leaving your Gmail inbox or Salesforce.

Tasks & Automation

Create to-do, email, LinkedIn or phone call tasks from your inbox and in Sequences. Save time with automated workflow rules such as CRM updates.

Industry-leading security (SOC 2 Type II)

Rest assured your data is always secure with Mixmax.
Why companies prefer Mixmax over other sales engagement tools
See what revenue teams are saying about Mixmax
"Since implementing Mixmax, our open rates are 86%, our reply rates are 52%, and our RSVP rates are 41%. I've never seen a product that caused so many people around the office to say, 'This is cool!'"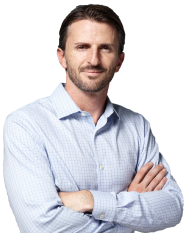 Jameson Yung
SVP Sales @ Gong

What do you like best?
"Mixmax has the features of Outreach or Salesloft, but lives in your Gmail. There is virtually no learning curve for implementation; therefore, adoption and usage are above average compared to our other tools.
What problem is the product solving and how is that benefiting you?
"Sales productivity, sales efficiency, reduce error rate, increased close rate, standardized / approved messaging use, sales analytics (open rate, click-through rate, etc)"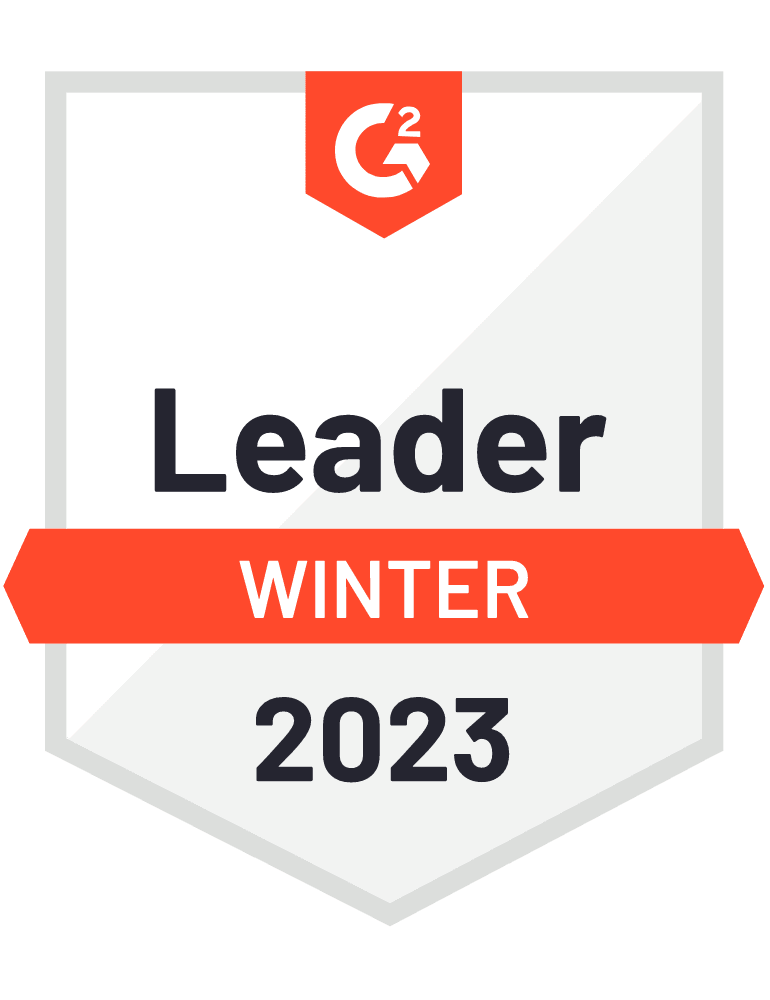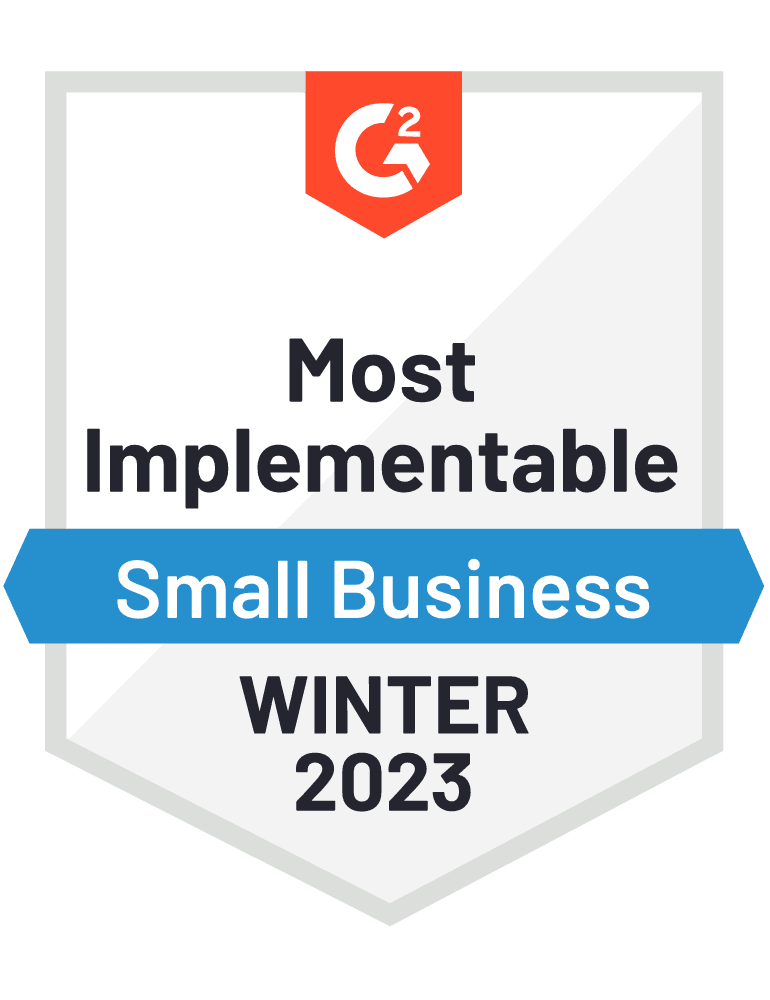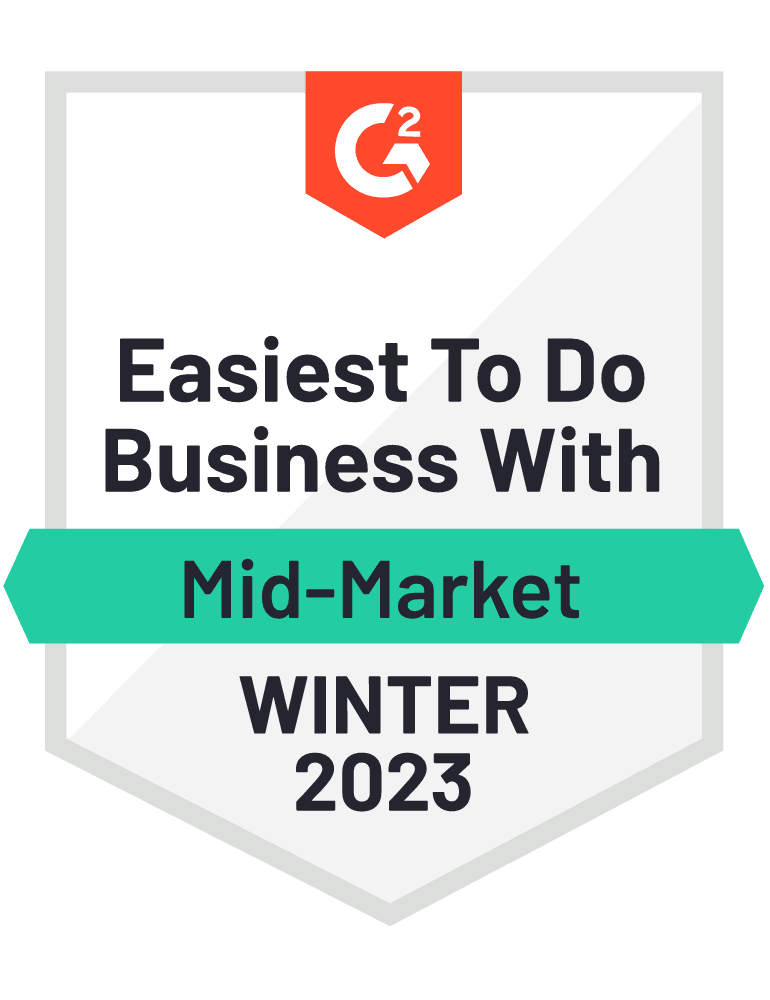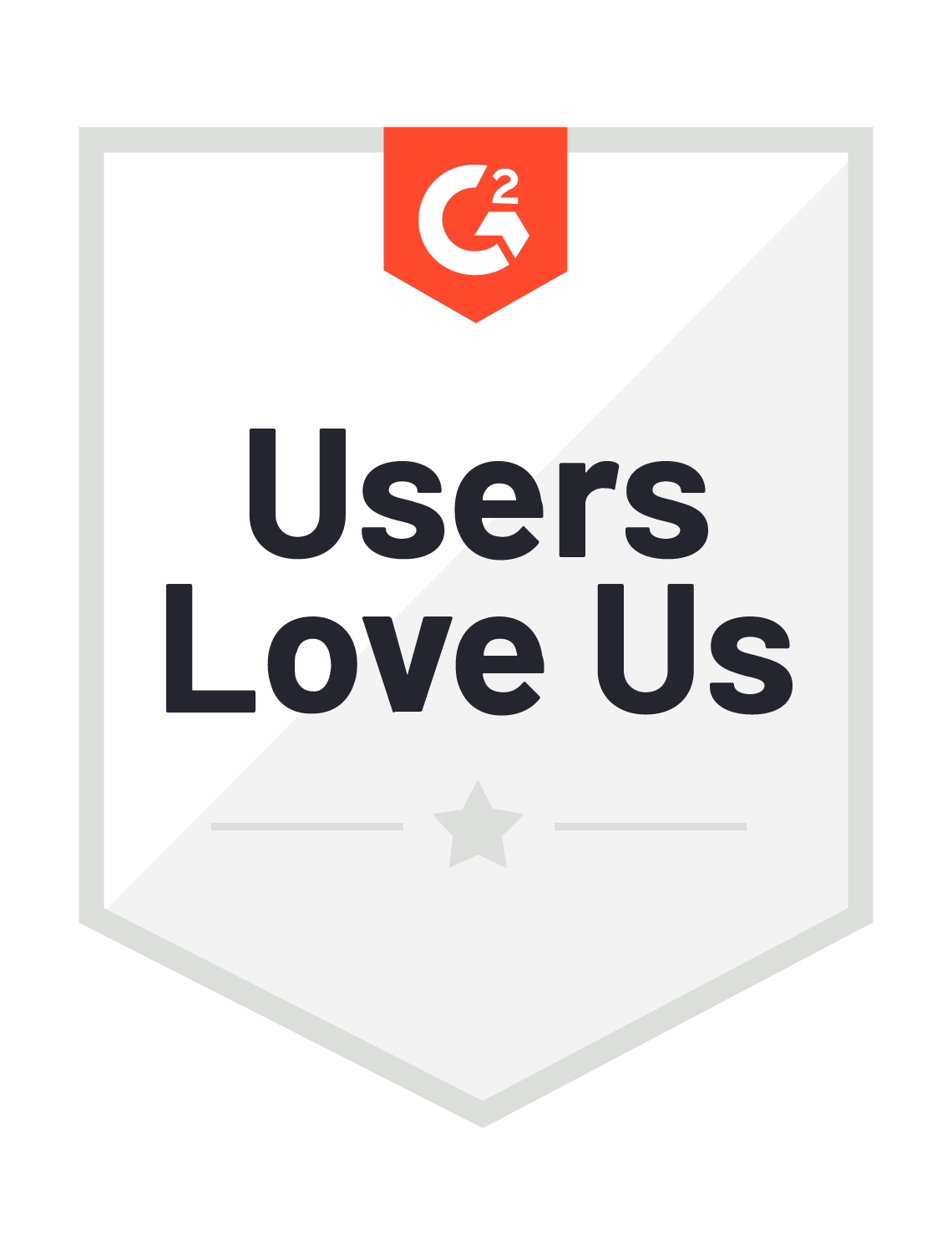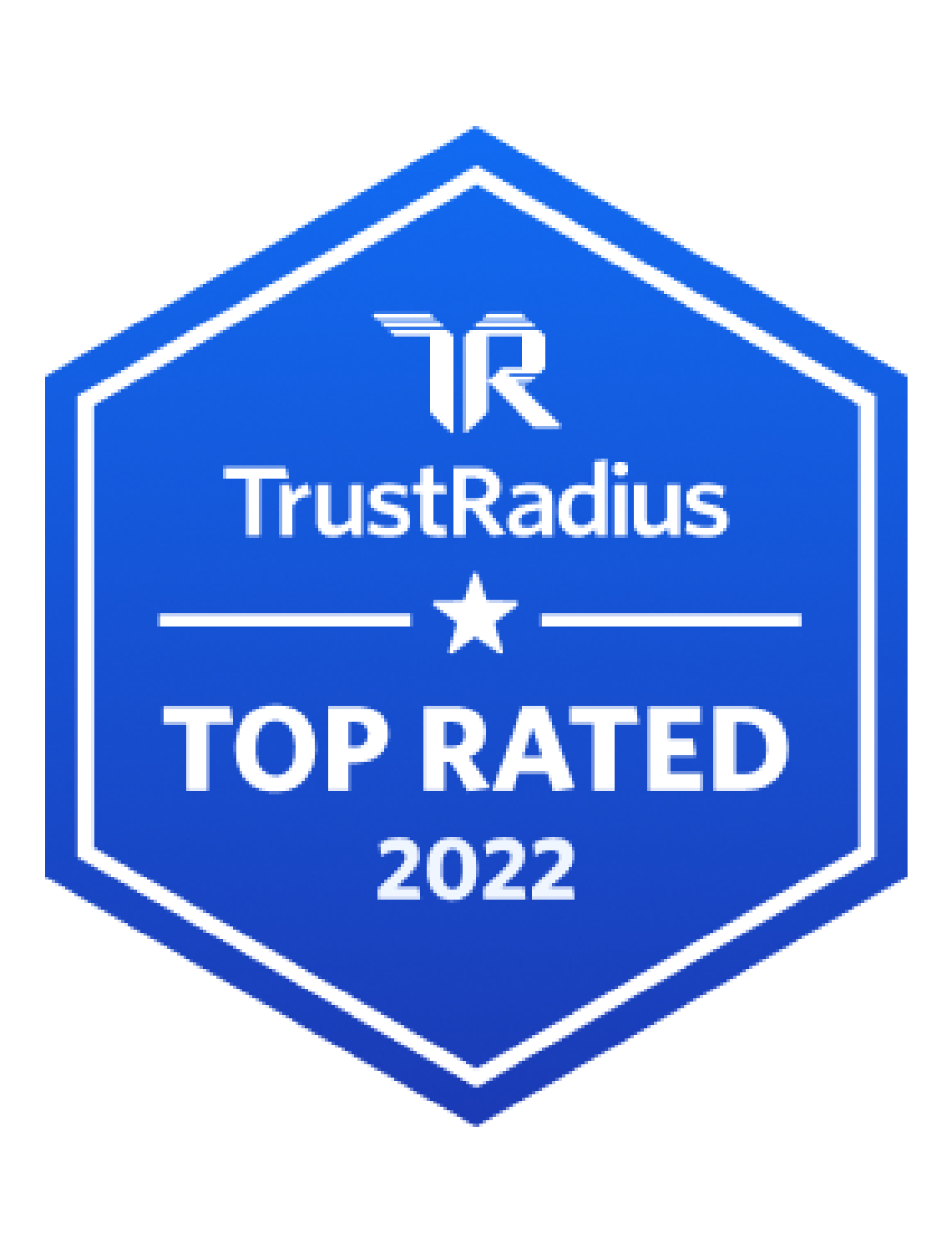 "Mixmax is such a huge timesaver, allowing me to create multiple email sequences with specific dates and triggers. I especially like being able to increase the personal touch!"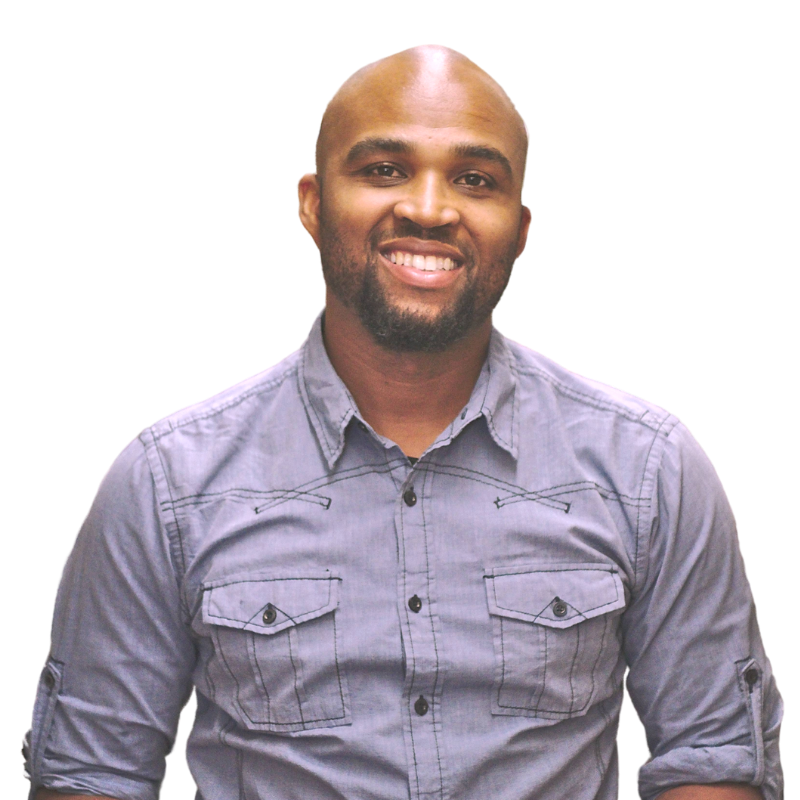 Brandon Clayton
Engagement Specialist @ iTutor
What do you like best?
"Integrations with Salesforce, Gmail, Gsuite services, and Slack enables me to cut my response time down drastically. Also helps me stay on top of my pipeline of customers to make sure I'm always working with the right people at the right time."
What problem is the product solving and how is that benefiting you?
"I also like that you can ask questions via the poll functionality. For my recipients, it's quicker for them to just click "yes" or "no" than have to send a full reply to an email. I believe we are receiving more responses from recipients because of this."