Win customers
for life
Eliminate repetitive tasks for your customer success team so they can work smarter, build relationships, and hit their revenue goals.
Automate renewals and never miss an expansion opportunity.
Standardize templates for your whole team to save time on FAQs.
Never miss a follow-up with built-in reminders.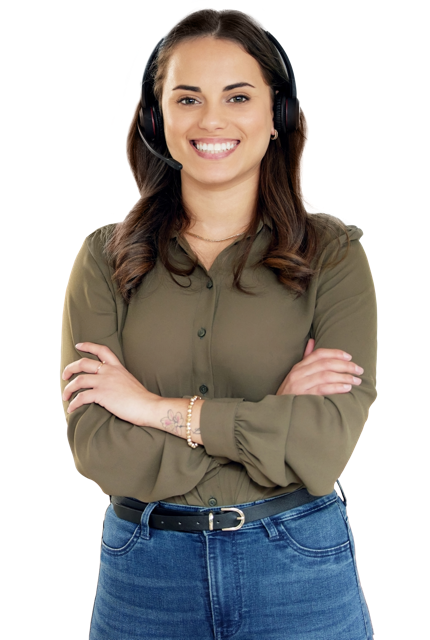 Automate renewals & QBR flow
Scale your customer outreach and add more value, without needing more team members. Stay ahead of every customer renewal by initiating strategic customer meetings with automated workflows and personalization.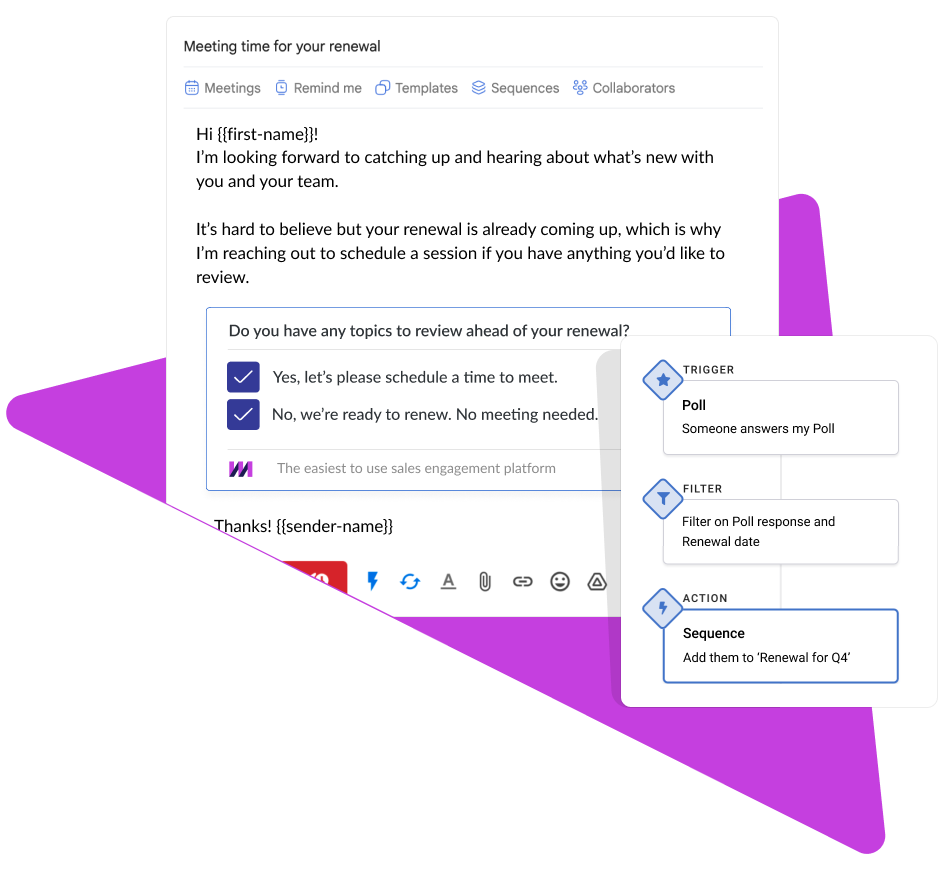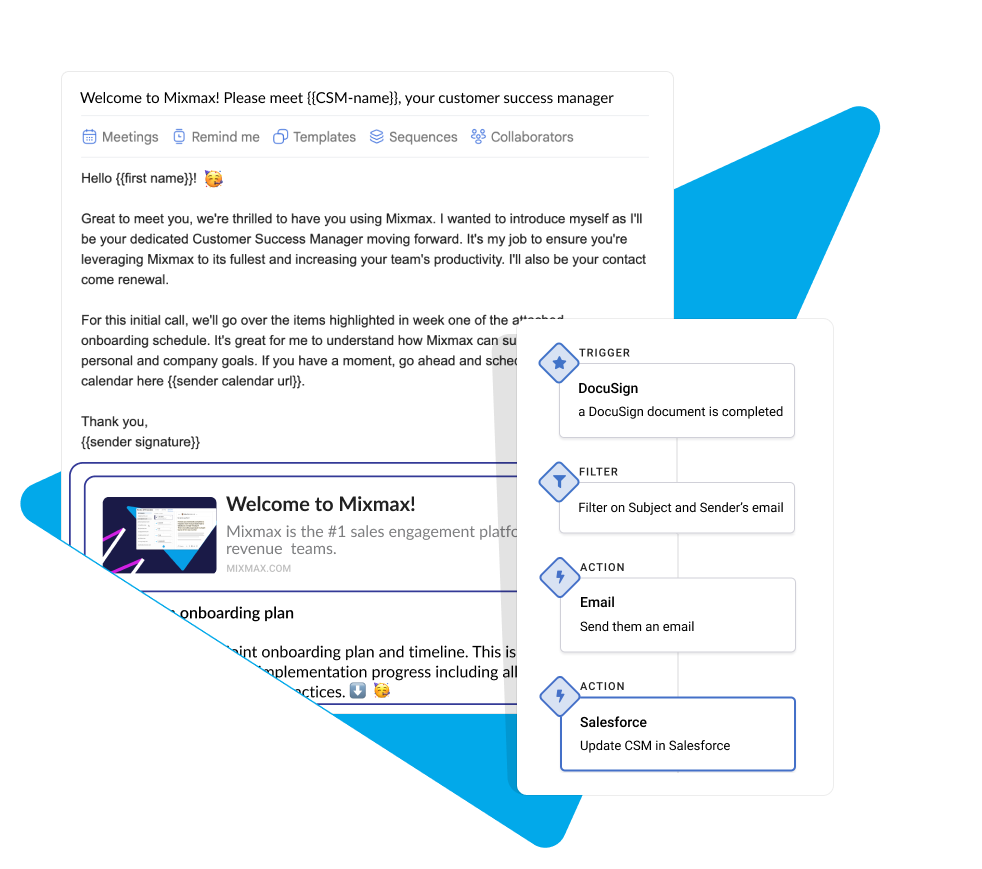 Achieve perfect sales hand-offs
Make every new customer feel the love with a thoughtfully crafted, personalized onboarding journey. Automate internal alerts between sales and customer success to ensure no new customer falls through the cracks.
Simplify scheduling with customers
Provide a better customer experience with meeting templates and one-click reminders. Focus on building relationships, not back-and-forth scheduling. Add your calendar availability to any email and let customers click a time that works for them.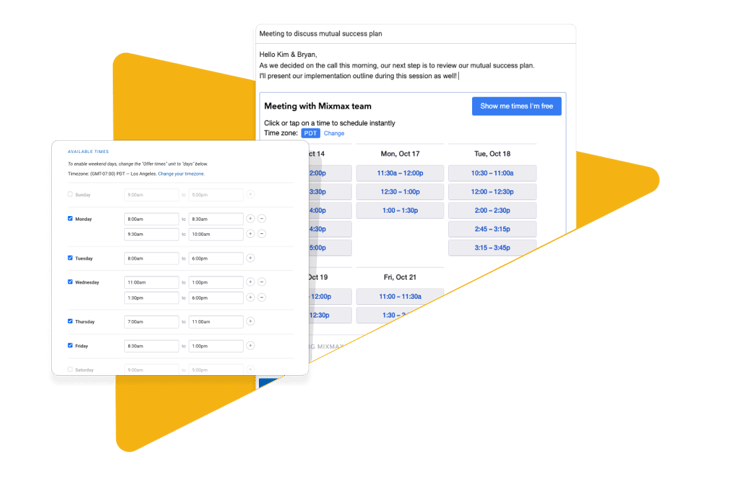 Mixmax streamlines collaboration between sales and customer success. Using templates has enabled our growing team to collaborate between different departments.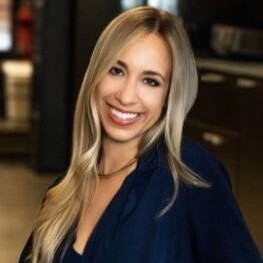 Samantha Kennedy
Director, Enterprise Customer Success, Gong.io