8,000
customers and growing
We're passionate about our users and our teams.
Success is measured by the value we create for our customers and our employees. Ensuring both are happy and that their needs are heard–and met–is our priority.
Our values
Our core values give us a framework for leadership and daily decisions, and help create a sense of community within our organization. They're also at the heart of how we interact with, and serve, our customers.
Open positions
Interested in joining the Mixmax team? Explore our open positions
What's the recruiting process like at Mixmax?
We appreciate the effort you put into applying for a role at Mixmax, so we'll do our best to make your interview process as smooth as possible. We aim for 4-5 interviews in total, depending on the job, and we'll keep you informed about what to expect at every stage.
Here's what happens after you apply:


If your profile looks like a good fit for the role, a recruiter will contact you to arrange a call to get to know you better, understand your current situation, motivation and goals.

For most roles, we'll ask you to complete a practical task to give us an idea of how you work, solve problems and communicate. Depending on the role, it could be a coding challenge, a short task, or a presentation you'll give in your next interview.

Whether the role is a mutual fit or not, we'll always give you feedback as we value the time and effort you put into applying.
Benefits + perks
We want to make sure our team is well taken care of. Here are some of the perks and benefits we provide.
Find out what it's like to work at Mixmax.
Our employees are at the heart of our company. Here's what they have to say about working at Mixmax.
"What I enjoy the most about working at Mixmax is the people. The sense of diversity and inclusion is hardcoded into the company culture. We all share genuine respect for one another and the sheer joy of working together."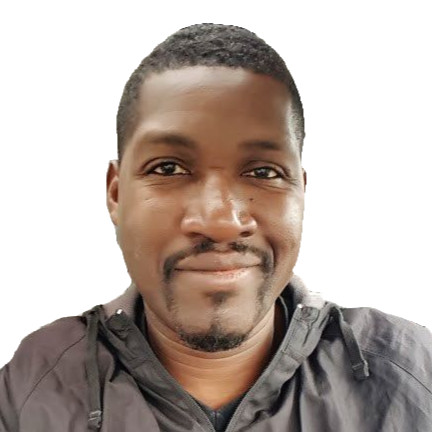 Papa Fall
Solutions Engineer
"Mixmax is where I believe I can be my authentic self. They truly understand employees and support our growth. It's a privilege to work alongside teammates who are passionate & innovative. We support, inspire, and learn from each other every day."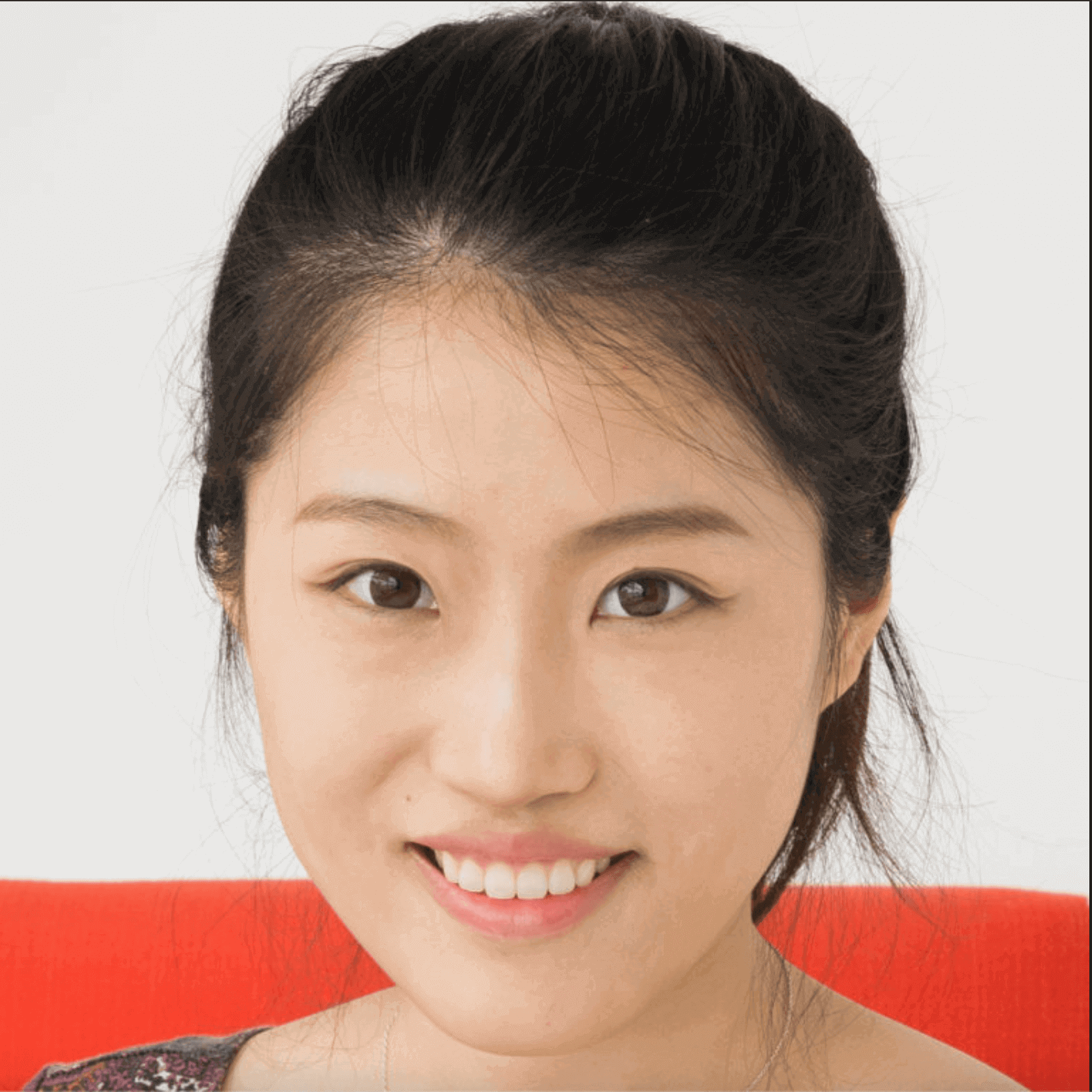 Faye Yujing Ma
Designer
"The perk of working for a start-up like us is if you want to fill in any gaps, your managers & team are fully supportive. I've been granted more responsibility in the year I've worked here than in the previous 6 years of my career. There's never a dull moment at Mixmax!"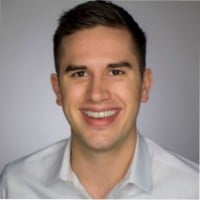 Jarred Vitcenda
Customer Success Manager