Amplify your ENTIRE revenue team... not just SDRs
Finally, a sales engagement platform that AEs & CSMs rave about, and is ridiculously easy to use. Your team will love Mixmax because they can get more replies, book more meetings, and close deals faster without leaving Gmail — while leadership has visibility into top of funnel engagement.
Mixmax is a good application to increase the efficiency of a rep's time and fill a rep's calendars with demos.
Sam Blond | Chief Sales Officer, Brex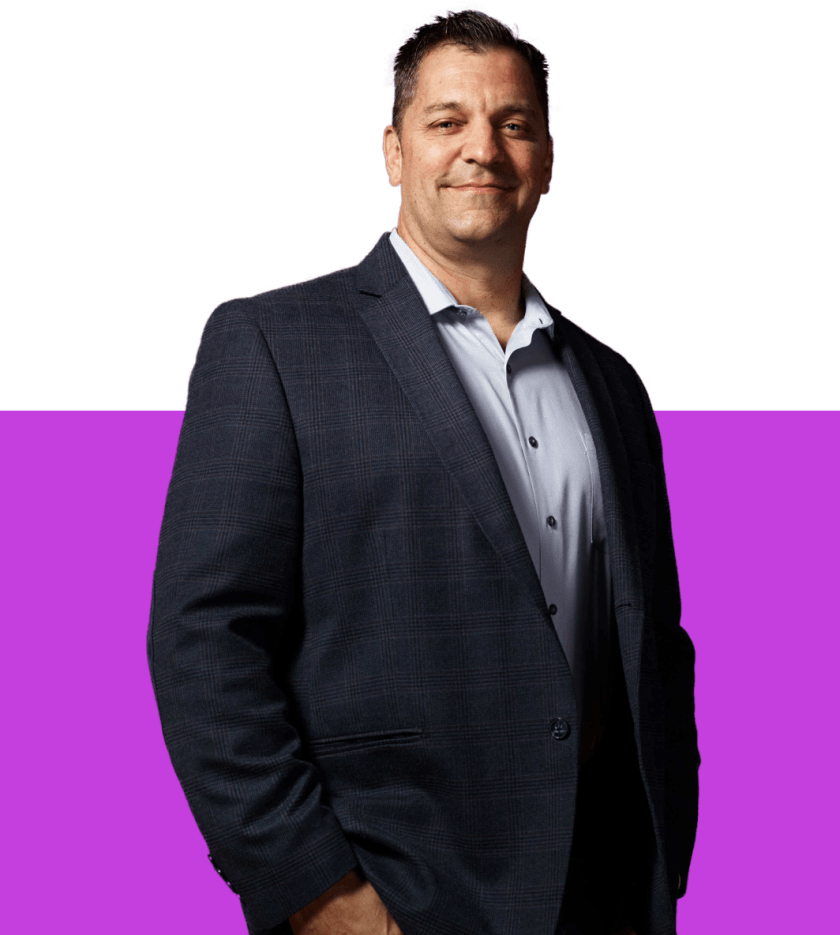 Close pipeline faster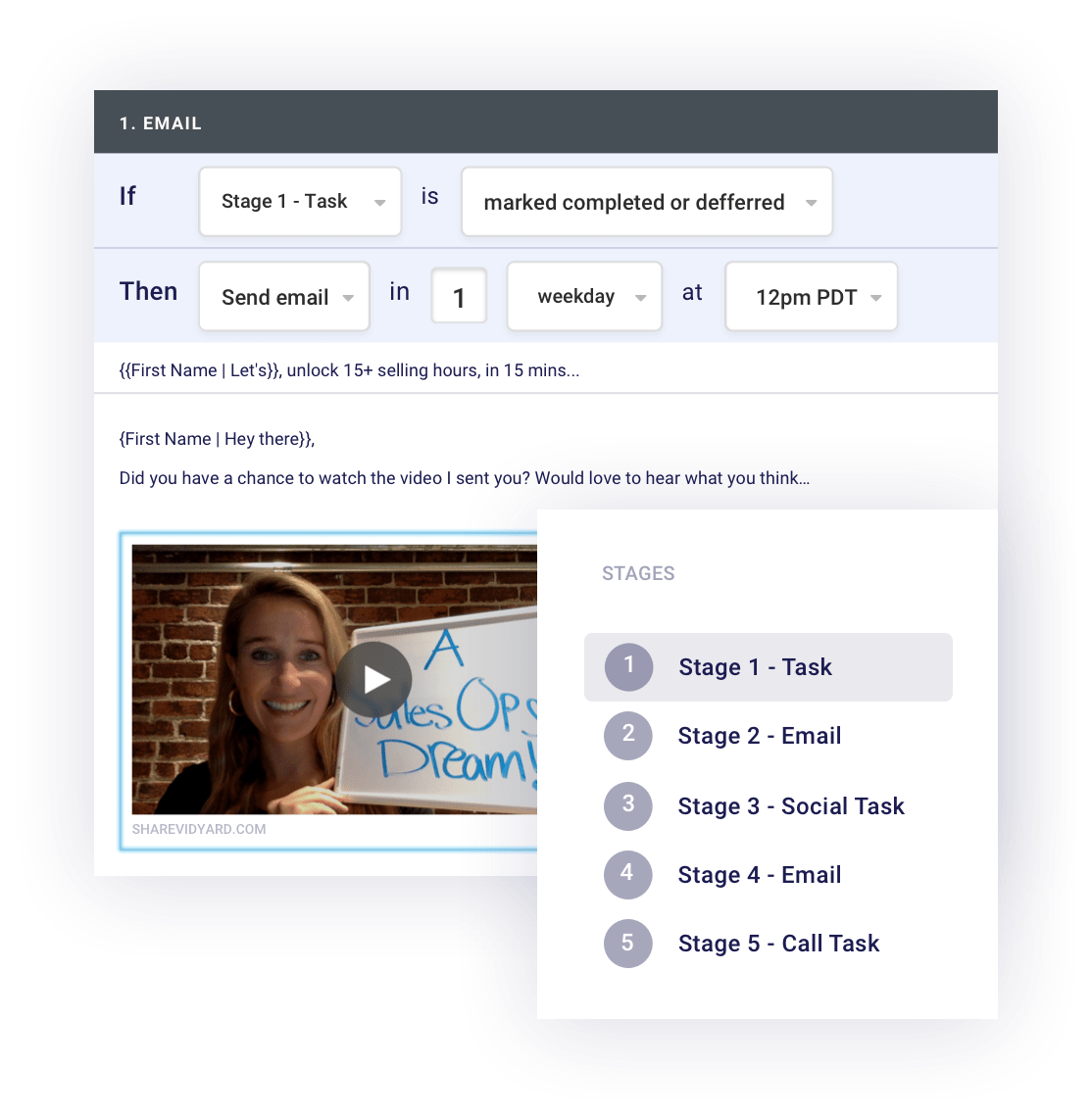 Easily personalize every interaction
Teams can send personalized, scheduled emails, or write intimate messages using insights from a sidebar; including LinkedIn. Your reps receive engagement alerts based on opens, clicks, meeting RSVPs, and attachment downloads by recipient to ensure no opportunity falls through the cracks.
See a demo
×
See Mixmax in action! Request a demo.
Land more meetings across the team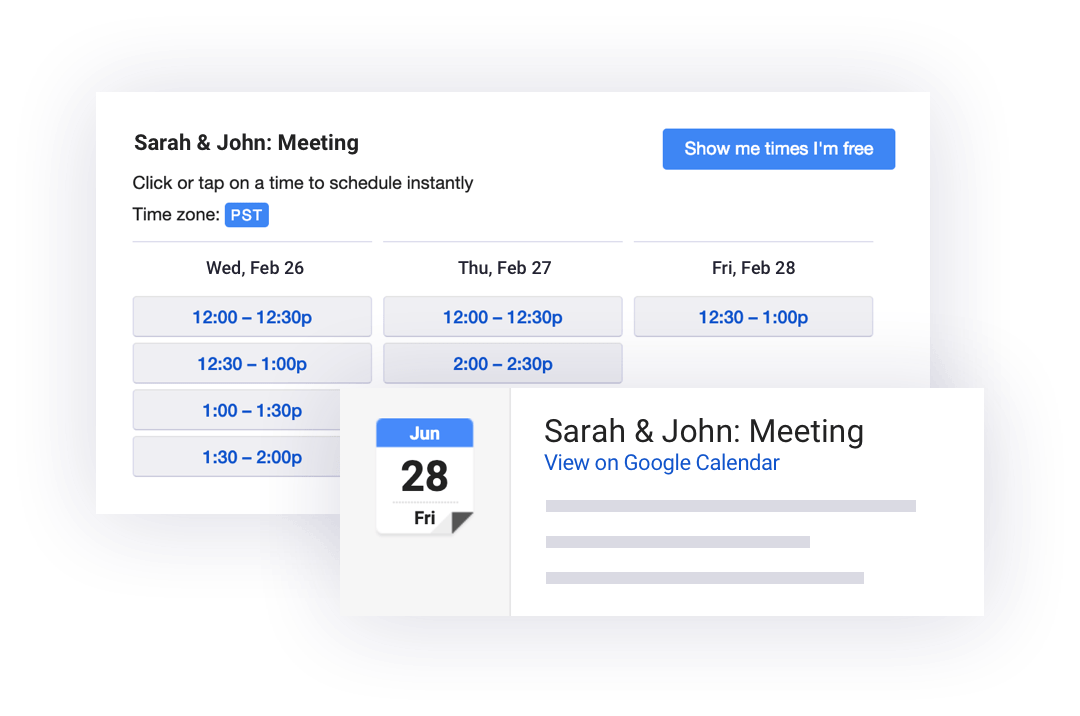 Cut out the scheduling back & forth
Reps can drop in their Google calendar availabilities right into the email; while recipients can confirm with one click — without leaving the message. And everything perfectly syncs to Salesforce or Pipedrive. Dramatically increase team booking rates without overhead.
See a demo
×
See Mixmax in action! Request a demo.
Know exactly what's working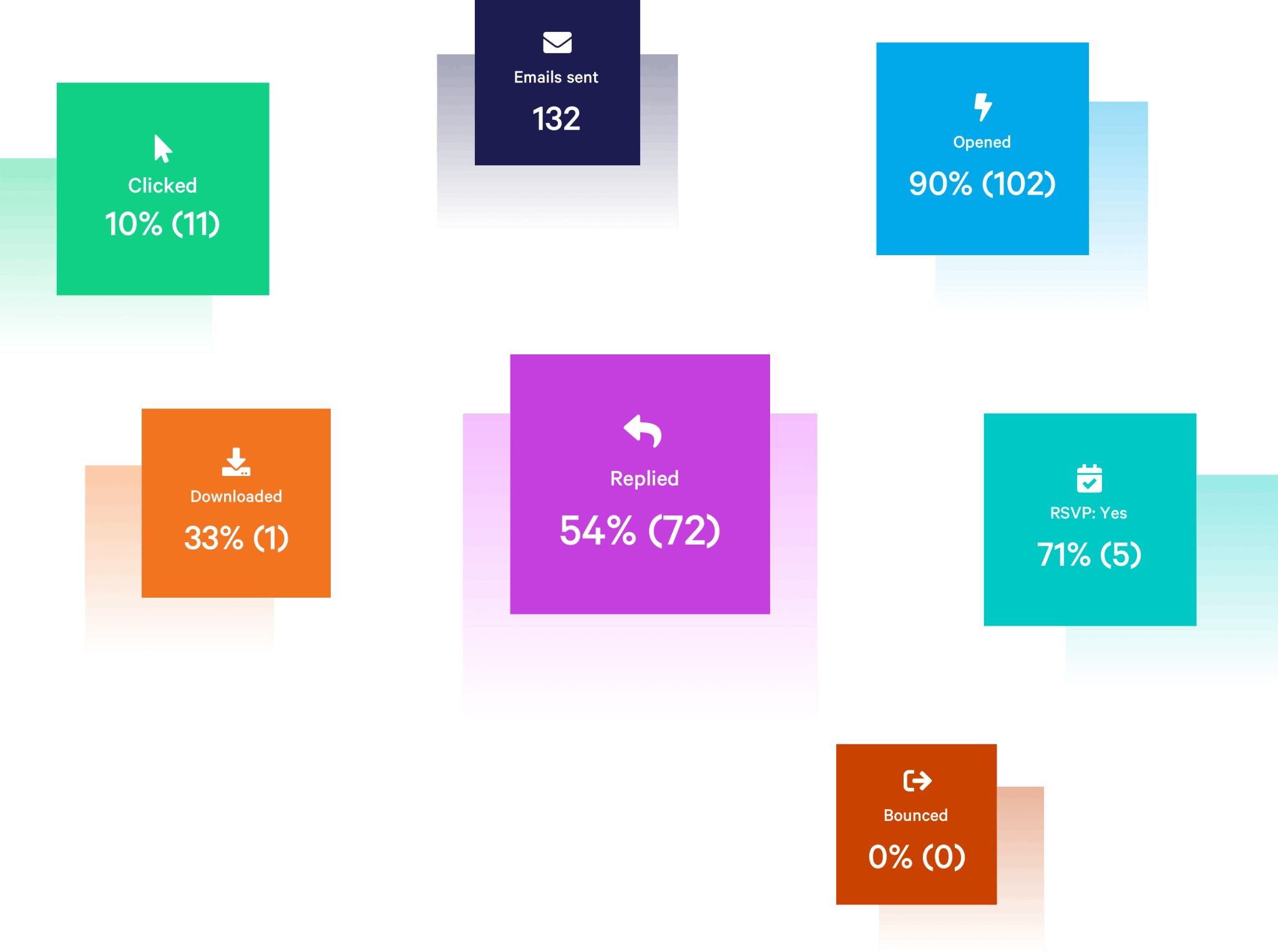 Track sales engagement globally
Dive into performance trends by team, account, sales stage, or outreach campaign with Mixmax Insights. Scale sales excellence: easy apply the best performing sequences, templates, and collateral across the team quickly.
Eliminate reps' busywork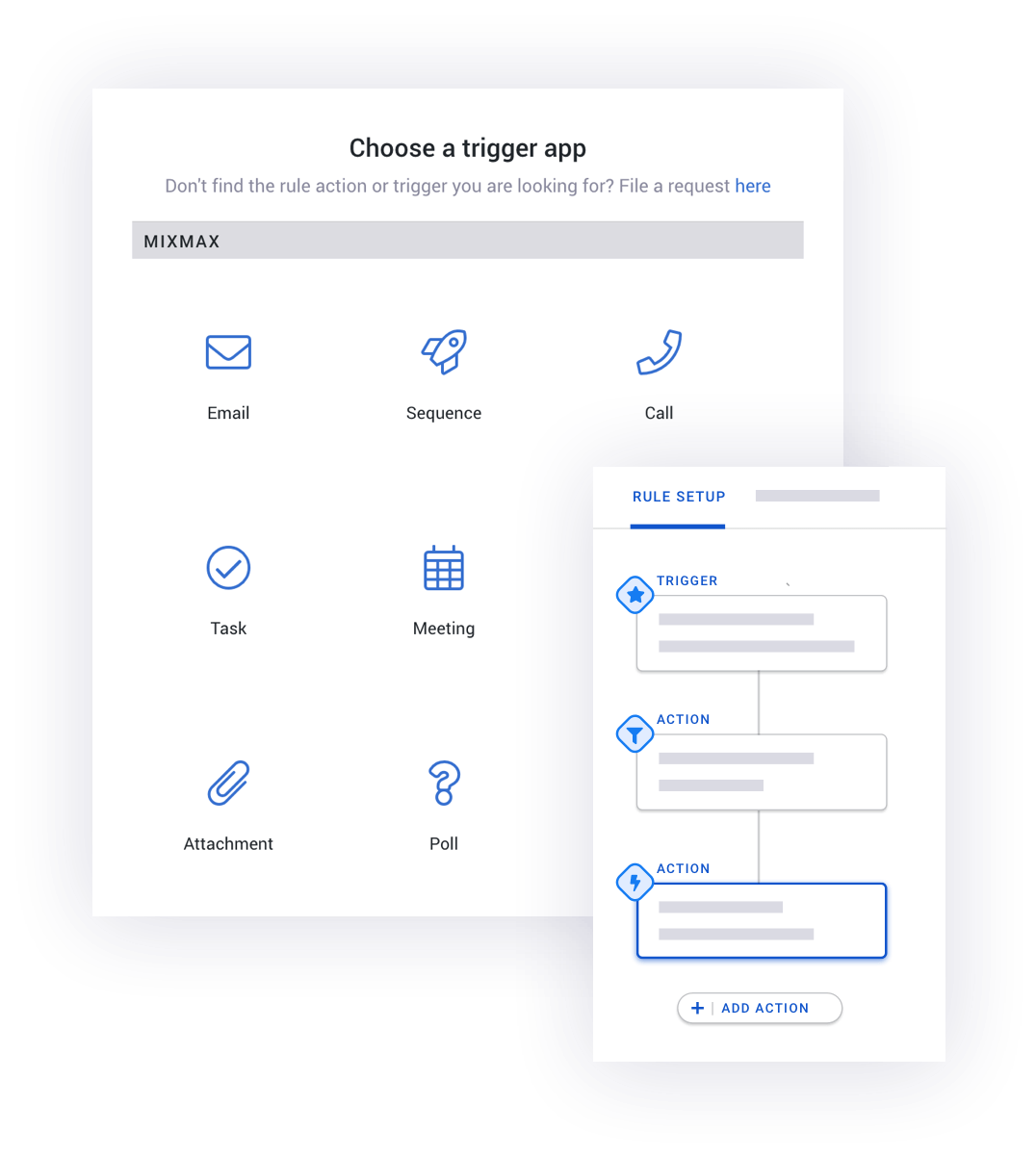 10x your team's output with Mixmax Rules
Automate the tedious data entry & manual tasks your team does today — across systems like Salesforce, Pipedrive, Slack, DocuSign, & more. While all activity syncs perfectly to your CRM. Free your team to spend more time with customers: not admin work.
See a demo
×
See Mixmax in action! Request a demo.
Join thousands of customer-facing pros