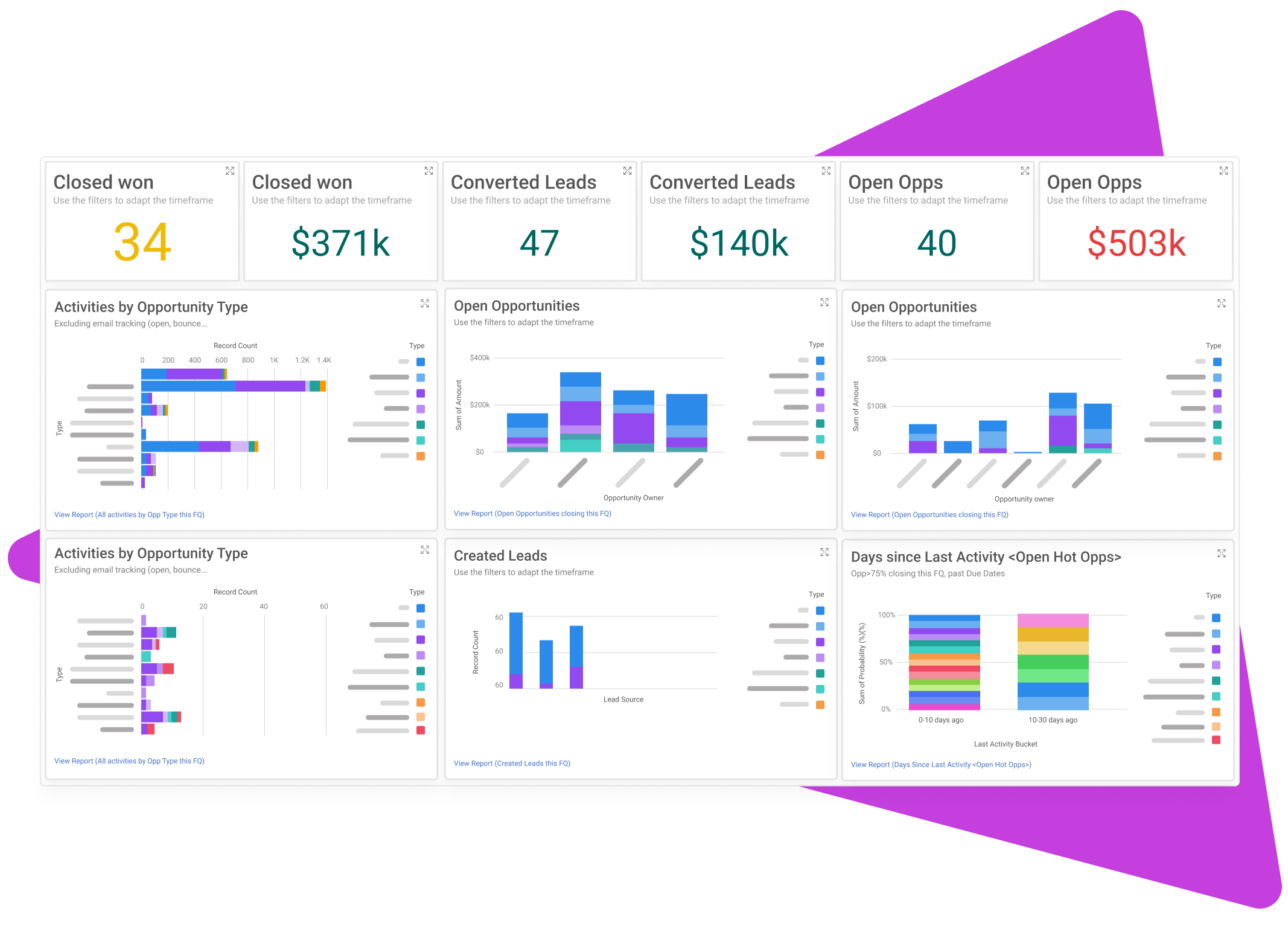 Report directly in Salesforce
Install 30+ reports with one click. Track the number of calls, emails, LinkedIn outreach, and meetings scheduled per day, week, and month.
Learn More
Track sales engagement over time
Recognize which reps book the most meetings when viewing performance insights by individual, team or department. Collaborate across the team to leverage top-performing playbooks.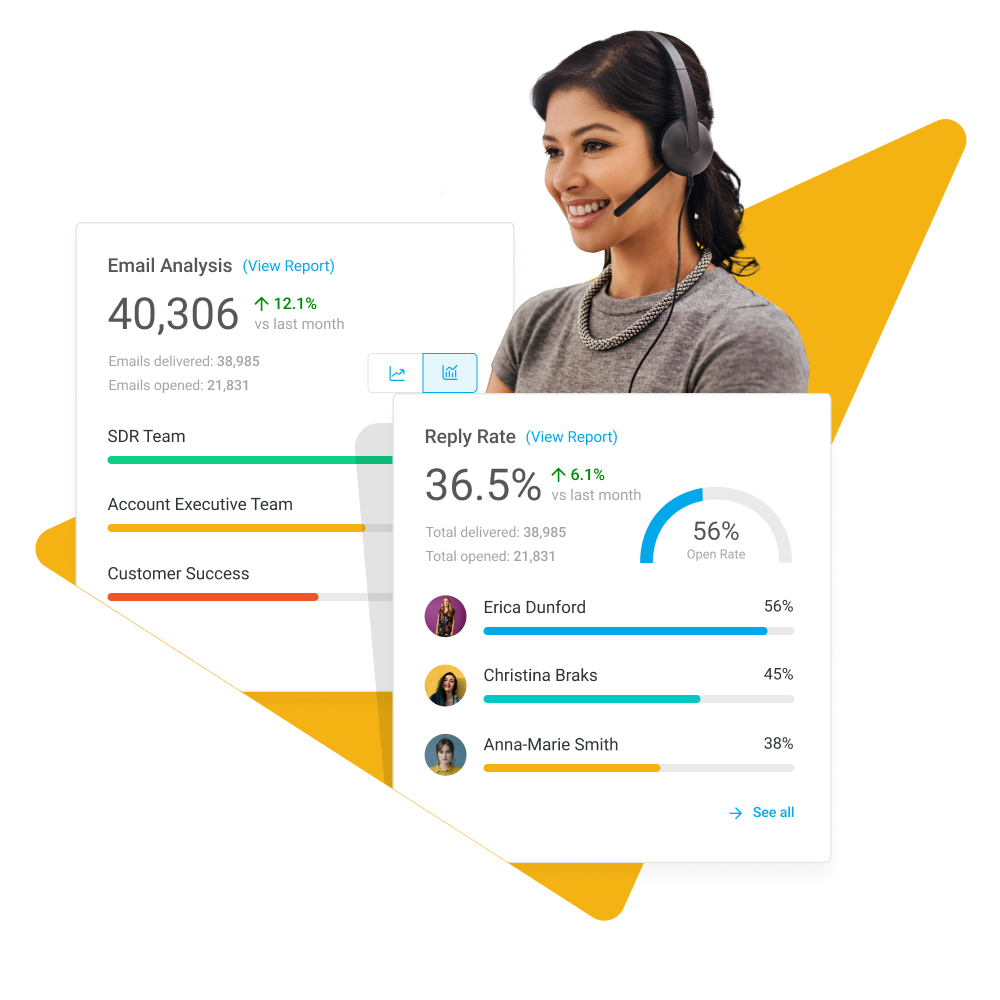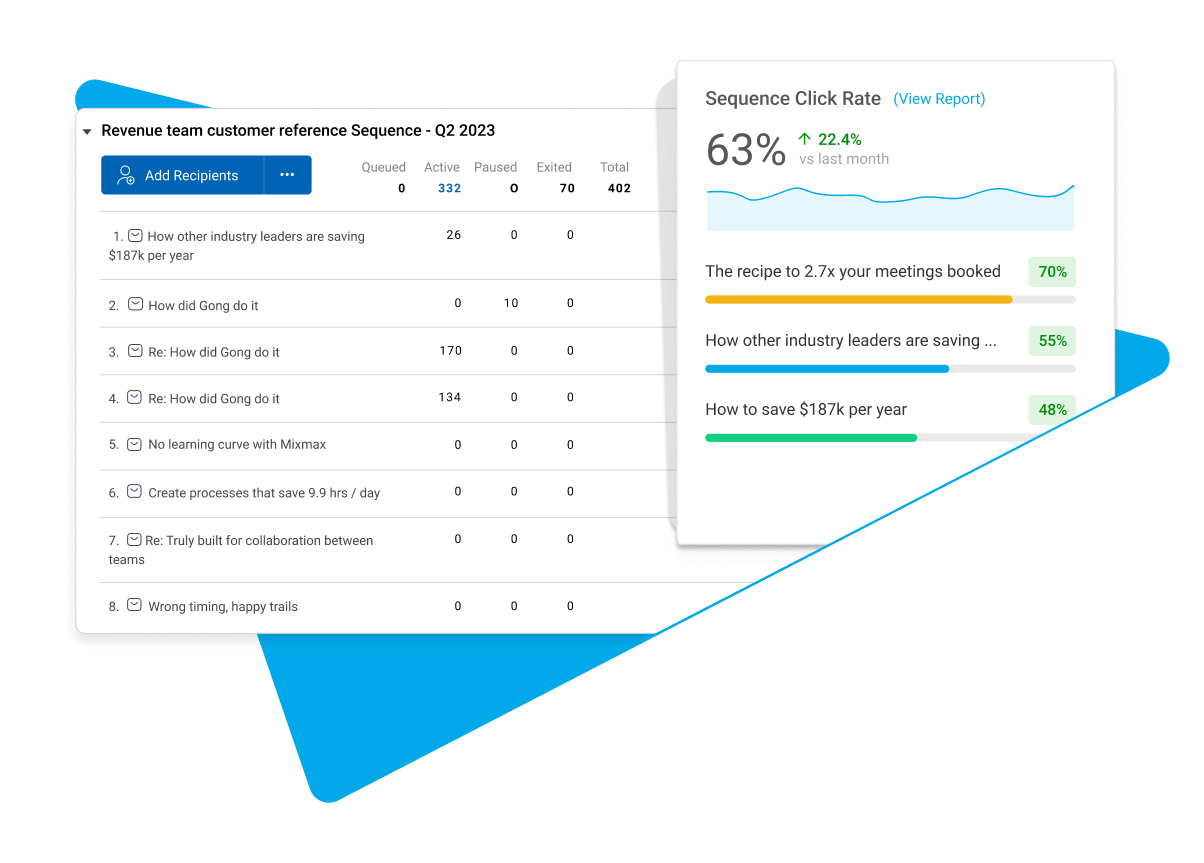 Scale top-performing content
Use interactive reporting to identify which messages and attachments are getting the most engagement and results. Quickly share sequences, templates, or content with others on the team.
Take action on your data
Visualize revenue-generating activities and quickly make decisions based on results compared to the previous month. Learn which content, sequence stages, or reps perform best. Enable reps with email tracking and a real-time views into who is opening, forwarding, or clicking content in their emails.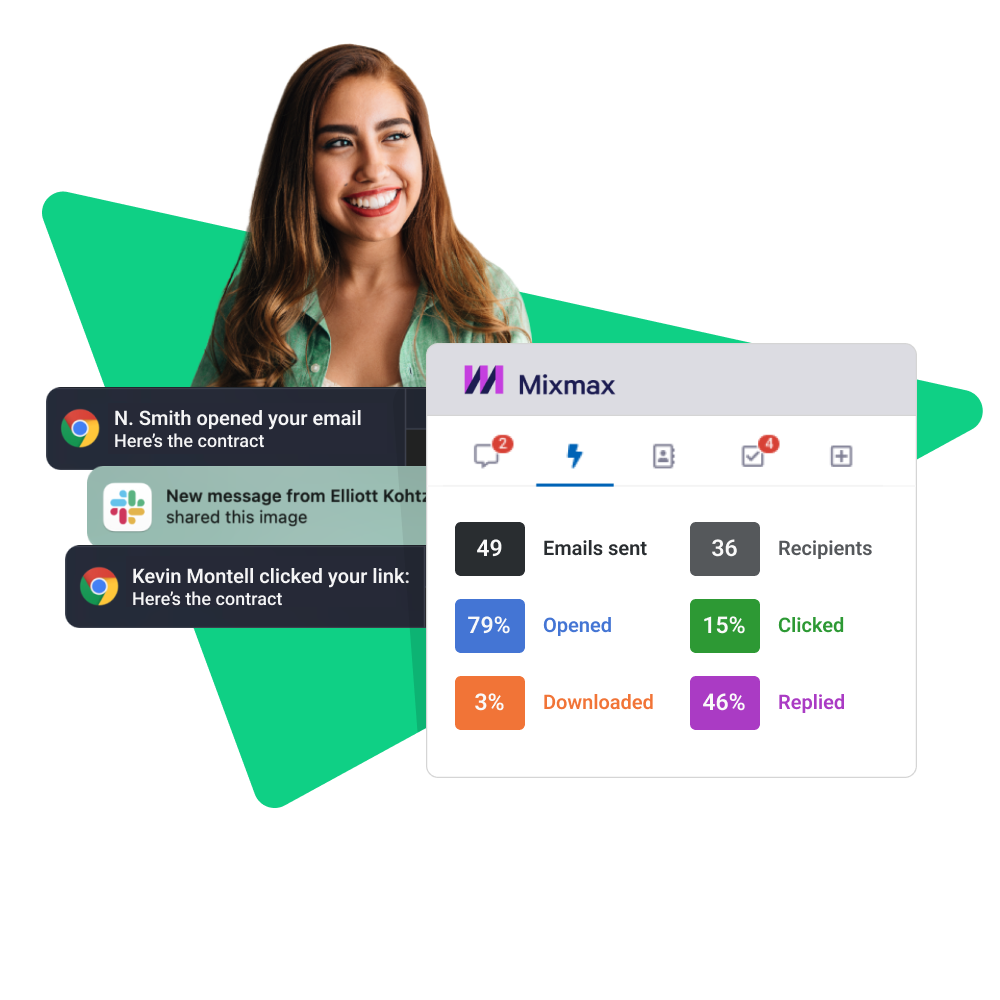 Get real-time email tracking
Ensure you never miss a follow-up and no deal falls through the cracks. Track exactly when prospects engage with your emails, create alerts via Slack or email, or automate call tasks to take action.
We see an 85% open rate on our outbound email sequences and a 40% reply rate to those cold sequences. Outbound accounts for 30% of our signups right now. We can directly attribute that to Mixmax.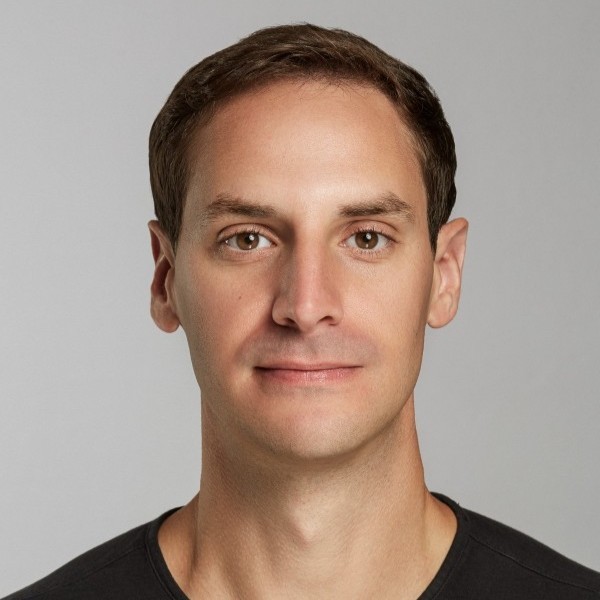 Sam Blond
Chief Sales Officer, Brex