Create meetings with shared availability with multiple colleagues. Built-in double booking prevention.

You'll know as soon as someone opens your message and their engagement over time with real-time email tracking & alerts.

Create, monitor and complete to-do, email, LinkedIn, or phone call tasks from your inbox or within the Mixmax application.

Talk to leads and customers without leaving Gmail or Salesforce. Automatically log calls in your CRM and/or into Gong.

Chat & collaborate on emails, without leaving your inbox. Add collaborators on any customer email so they can view all replies and forwards while being invisible to external recipients.

Easily collect information from your prospects, customers, or candidates with one-click polls and surveys embedded directly in your email messages.

Craft the perfect message using social & CRM insights about the person you're emailing from a handy sidebar.

Never miss a follow-up. Set smart reminders to follow up on emails you've sent that haven't received a reply or that were never read.

Show up in your recipient's inbox at exactly the right moment. Schedule emails with precise control and maximize engagement by using AI-powered recommended send times.

Receive alerts on desktop, email, or Slack based on the actions you choose, including when recipients open, click or reply to your emails.

Embed polls, surveys, GIFs, or URL previews in your email messages to enhance communication and boost response rates.

Automatically update Salesforce records from within your inbox, personalize your messages using Salesforce dynamic fields, and create rule-driven workflows to eliminate tedious manual work.

Capture more Salesforce leads and contacts in fewer steps. Spend less time on data entry and more time selling.

Send InMail and connection requests as automated steps in your sequence, create rules to send connection requests or follow-ups based on prospect engagement, and view your recipient's LinkedIn profile, company, and activity from your inbox.

Create easy IF/THEN rules to automate tasks and eliminate data entry from your daily workflow.

Create more advanced IF/THEN rules for tasks such as routing a lead based on lead owner within Salesforce, triggering an action based on date fields, or using logic such as new or updated opportunities, accounts, or custom objects.

Automatically schedule and distribute meetings across multiple calendars.

Share high-performing content with other individuals or teams to improve collaboration and sales enablement.

Create beautiful previews of links and email content to increase engagement and click-throughs from your email messages.

Request & grant permission to send sequences on others'/your behalf.

Gain actionable insights from all your communications. Track opens, clicks, bounces, replies, downloads, and RSVPs across templates, sequences, and recipients.

Know exactly which messages get the most engagement. Compare impact by team, individual, and campaign.

Easily visualize which rep, team or department is booking the most meetings and getting the most replies. Easily duplicate what's working best with others.

Add your own logo and branding to your emails.

Rest assured your data is always secure with Mixmax.
"Mixmax helped our sales and business development teams increase pipeline generation by 576% year over year. We're always updating our sequences, always seeing what's working and what's not. With Mixmax, we can keep evolving our approach."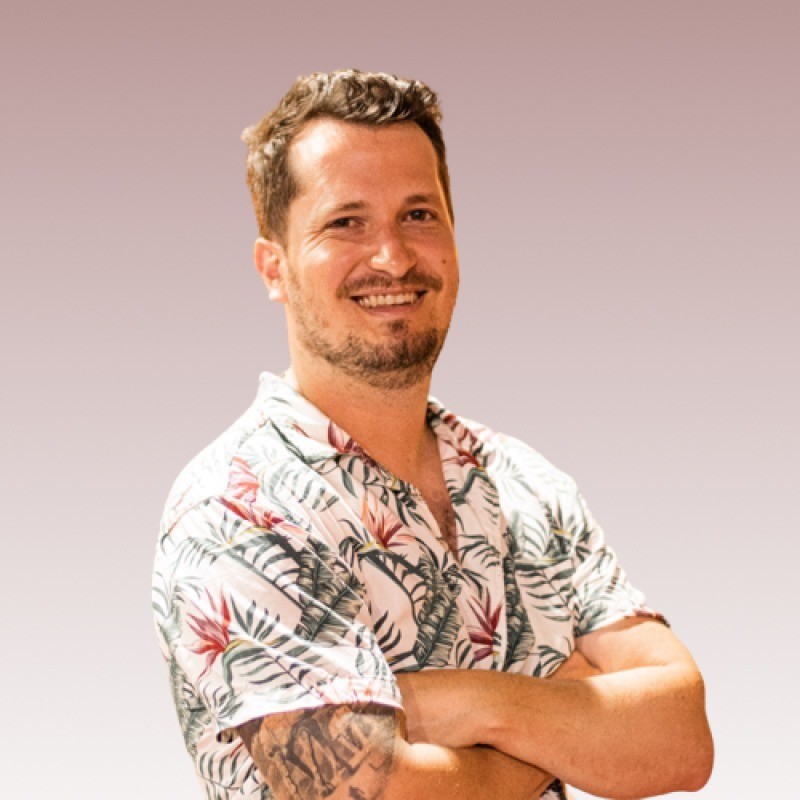 Federico Dominquez
Sales Operations Director @ Hostfully
"Mixmax has the features of Outreach or Salesloft, but lives in your Gmail. There is no learning curve for implementation, resulting in high adoption and usage."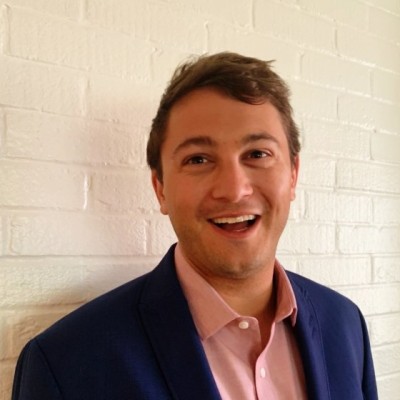 John Moore
Revenue Operations Manager @ Meltwater
"I've seen teams that have AEs on one tool, SDRs on a more complex tool, and account managers just using regular email. Having the same tool for all revenue teams not only promotes collaboration but also ensures we are all on the same page."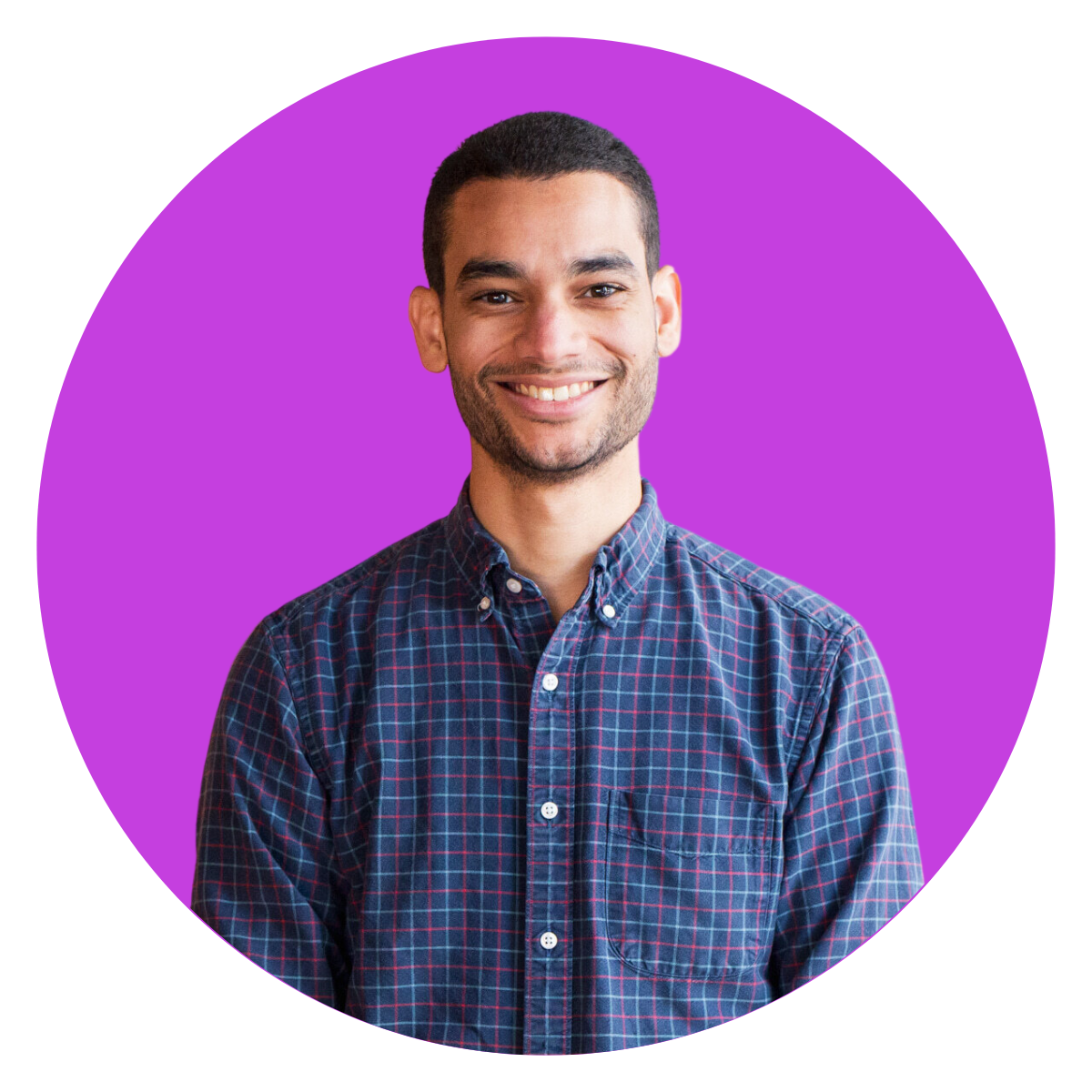 Chris Flores
VP of Marketing @ Bennie