DocuSign
Keep your team up-to-date and stay on top of deals with real-time alerts. Create flexible rules to get notified when a DocuSign envelope is signed.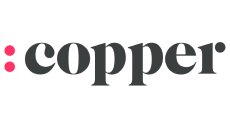 Copper
Build unique rules to send data into your Copper account.

Dialpad
Access click-to-call directly from Gmail, SFDC or the Mixmax Web App with all the robust dialing capabilities of Dialpad.

Google Contacts
Sync changes to your Mixmax contacts back to Google.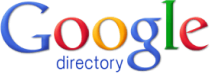 Google Directory
Sync your Google directory to Mixmax.

Trello
Build rules to create Trello Issues.

YouTube
Paste video previews into your emails using YouTube URLs.

SMS
Create rules to send an SMS notification when something happens in Mixmax.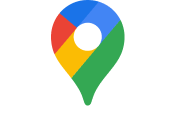 Google Maps
Generate rich map previews in your emails.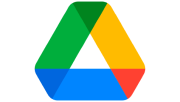 Google Drive
Attach files from your Google Drive account into your emails.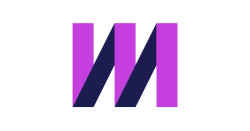 Mixmax API
Create an API token to access all your Mixmax data programmatically as well as make changes.