Every customer's needs are unique, and their experience with your brand will vary. While you want every customer to be successful, it's important to establish a consistent internal process. Plan milestones to recap how the engagement is going, depending on the length of your contract. Determine 3 important moments in which to reach out and communicate with customers about what you've accomplished, what the results showed, what the future plan is and how you'll execute it.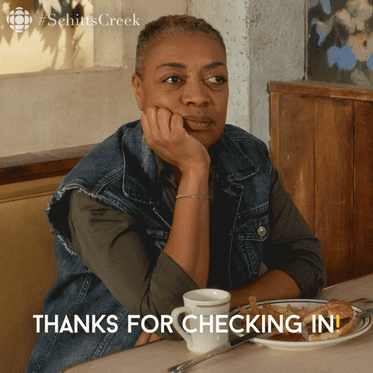 Perhaps you reach out on a 30, 60 and 90-day schedule, each touch point building on the next. By the 90-day mark, both you and the customer should be aligned in experience and future actions, and it should be clear when the formal renewal conversation is happening.
Not only will your customers be prepared for the renewal meeting, but the topics and deliverables in the next agreement should have already been discussed too. It's an extension of your previous conversations, rather than an ambush or forced upsell conversation.
An example of a 30-day checkpoint email might look like this:
"Hi ,
Can you believe how quickly our first month together has gone by? In such a short time, we've been able to achieve so many initiatives:
deliverable 1 / result
deliverable 2 / result
deliverable 3 / result
What do you think has been most valuable to you so far? Any area you feel like we're missing the mark?
Based on where we stand, here's where we should focus our efforts to see the most value over the next 30 days:
initiative 1
initiative 2
When do you have time to connect about the execution plan and timeline for these projects? I'd love to hear your feedback and make sure we continue the success for the next 90 days we have together.
Kind regards,"
Plan your checkpoints around what's best for your business and renewal cycle. You could schedule a final reminder, 30 or 15 days before the contract ends, and spread out the checkpoints back up to their initial onboarding.
Avoid the surprise factor when it comes to renewal plans. They're just as busy as you are, and they need reminders. Your customers need ample time to reflect and evaluate internally. The more consistent ammo you provide them the better, and checkpoint emails are a strong reference for them to visit as they decide to sign on with you again or not.