Video in email works. It can 5x your email conversion rate. That's why we're excited to announce our new Vidyard integration! Below's an example of Katie from our sales team embedding a video.
As you can see above Vidyard and Mixmax work well together because we help you humanize your message and create a connection with your customers, prospects or candidates.
To send a video, just type /video or select 'video' in the Enhance menu!
But wait, there's more!
We've recently added Vidyard to our workflow automation. Now you can create 'if-then' workflow triggers based on when a video is viewed. For example, when a video is started, then create a call task in your CRM. The sky's the limit - you can create whatever workflows you need to make your day more effective.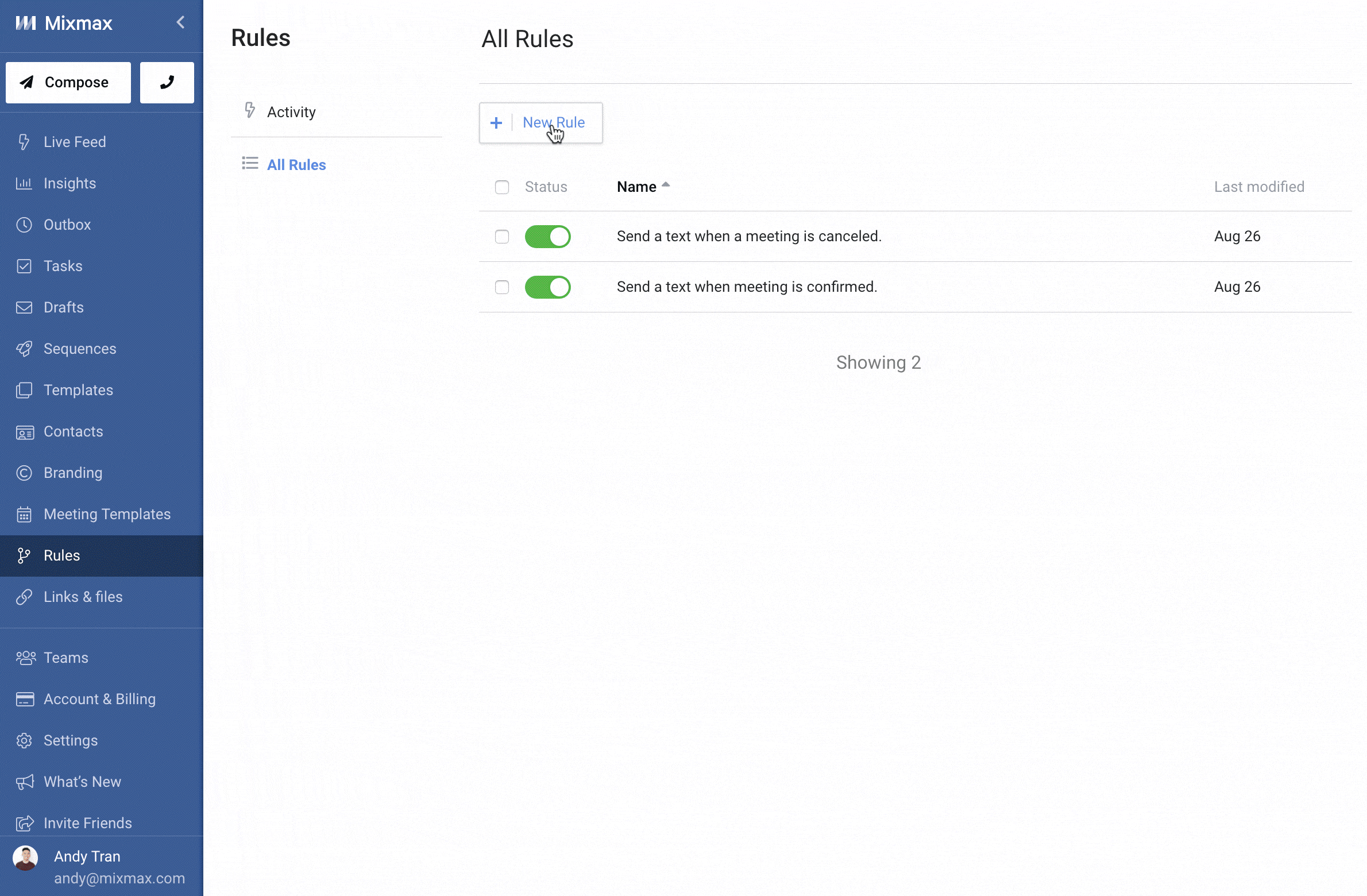 Don't miss this great deal for Mixmax customers - purchase 5 seats of GoVideo Professional at a 50% discount!
The list price for 5 seats is $6000 USD and is offered to Mixmax customers at $3000 USD.
GoVideo Pro offer unlimited video creation, storage and sending capability.
All purchases include set-up, onboarding and training.
Offer expires October 31, 2018
To redeem the offer please email GoVideoPro@Vidyard.com and include 'Mixmax + GoVideoPro + Your Company Name' in the subject line.