How you approach the sales qualification process will depend on your company, sales cycle, and teams.
Here's what we recommend:
1. Define your ICP and buyer personas
Identify which type of company is a good fit for your solution. That means they have a need you can answer.
To do this, start by creating an ideal customer profile (ICP) with firmographics of your target company. Then, develop buyer personas focusing on individual prospects' roles, responsibilities, challenges, and your value proposition.
This should be a collaborative process between Marketing, Sales, Product, and RevOps. That's a lot of cooks in the kitchen, but these people take the vision of your ideal customer and transmit it to revenue teams, so you want them in the room.
Think about the functions your prospect performs, and their day-to-day processes, strategies, tools, and reporting procedures. What challenges do they face, and how can they benefit from your solution? Remember to include any common variations on their job title, and any overlapping or potentially confusing roles with similar titles.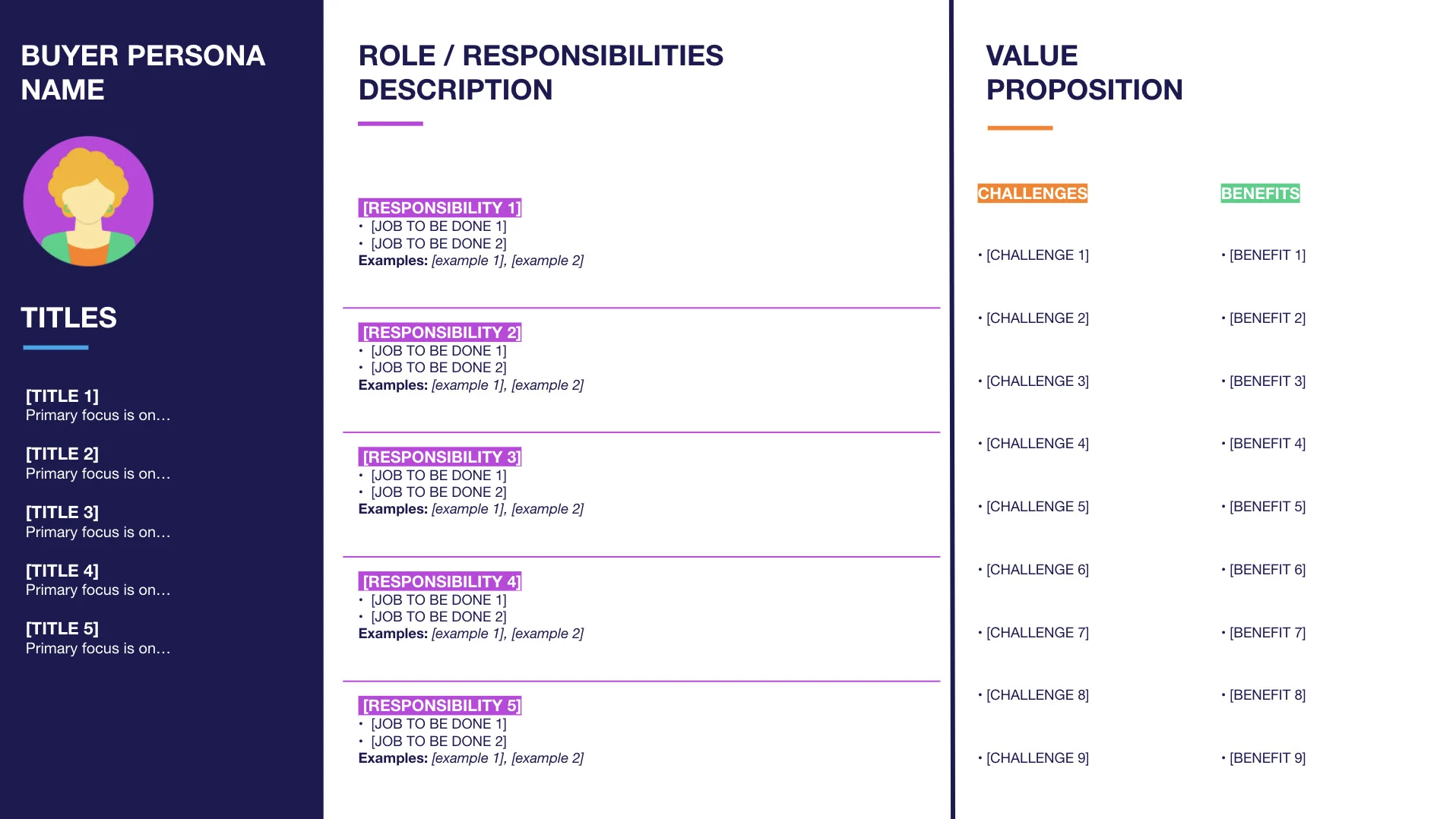 Use this free, editable template to create sales buyer personas based on their role and responsibilities, and your value prop
Buyer personas like these help SDRs and AEs identify potential customers and personalize communications, handle objections, and create highly relevant sequences. And the more relevant a message is for the recipient, the more likely they are to engage with it.
2. Set qualifying criteria
Decide which boxes need to be checked before a sales lead is placed in the pipe, and set guidelines or provide a checklist for salespeople to evaluate them. These might include criteria like fit, buying authority, urgency, budget, etc.
You may find it helpful to use a sales qualification framework (more on these below) or draft some sales qualification questions to guide conversations (also below).
3. Set up your tech stack
There's a lot to keep on top of, so you need to invest in tools to:
Track and manage leads and sales activity, like a CRM.
Research prospects and enrich your data.
Capture and verify contact information.
Assign a score to inbound leads based on engagement so sales teams can prioritize them based on who's most likely to convert.
Automate and streamline outreach and follow-up.
Mixmax has a lot of cool features that help with the last point, like sending LinkedIn messages, dialing numbers, and sharing videos, polls & surveys, and calendar links right from your Gmail inbox. It also integrates with popular sales tools and syncs with your CRM so you know you're always working with up-to-date information.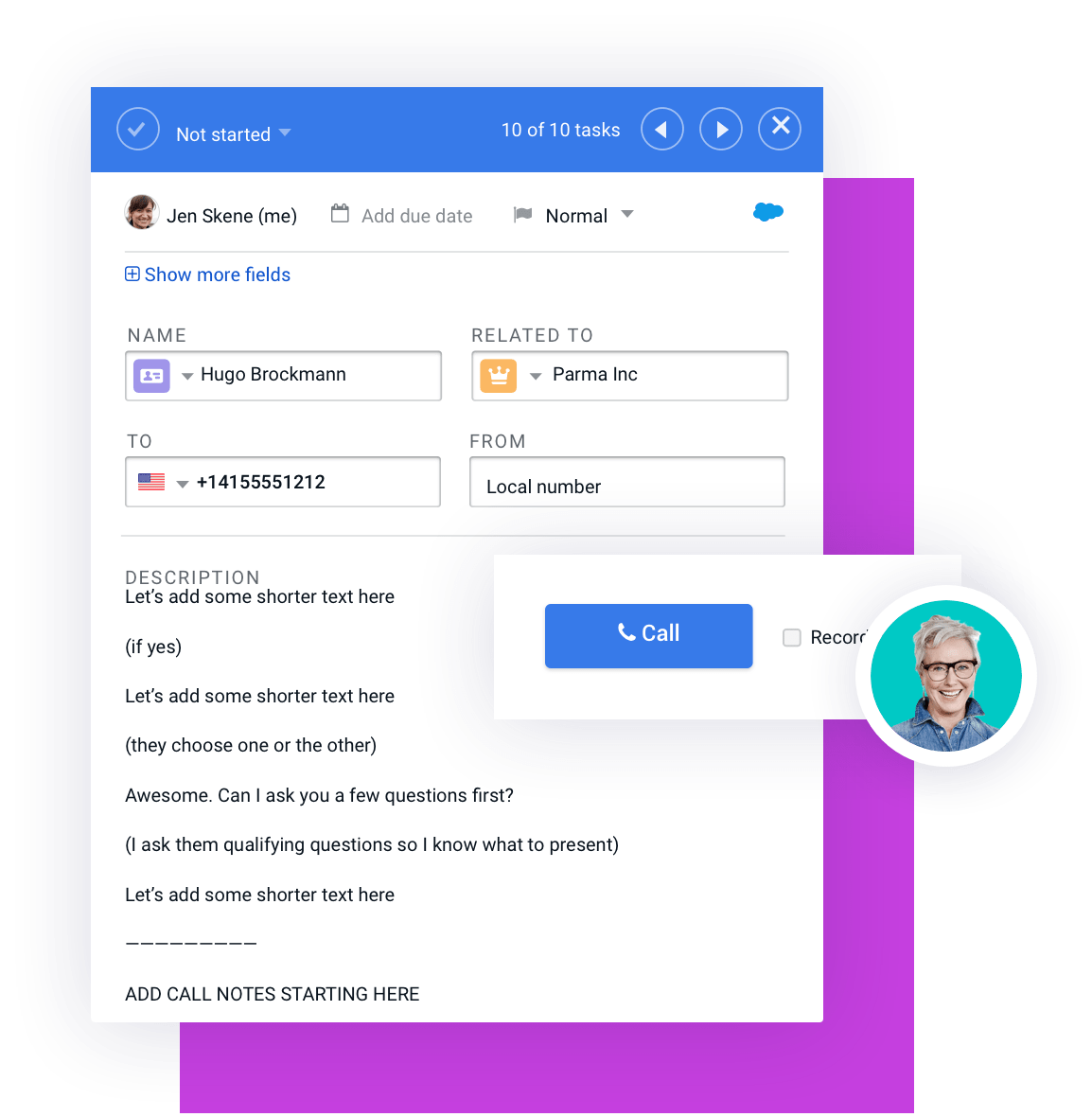 4. Do your research
In this day and tech-enabled age, there's no excuse for salespeople to reach out without having first checked out prospects' roles, social media activity, company news, reports, etc., etc. These insights are invaluable for personalizing outreach, guiding the conversation, and ensuring you come over as someone who can walk and chew gum at the same time.
5. Reach out
Once you've identified prospects who could be a good fit, and prioritized inbound leads, the next step is to contact them.
Whether qualification happens in a cold call or another channel, you're aiming to achieve one or more of the following:
Identify pain.
Get firmographic and technographic information.
Assess budget, need, and interest.
Understand timeframes.
Understand the decision process, and who's involved.
Find out how they might use your solution.
The last point is where qualification can bleed into sales discovery questions, but it's important to find out as soon as possible. Mixmax allows you to collaborate and engage people right from your Gmail inbox, but that doesn't mean every company using Gmail is a fit for us. If they want to use it for marketing, for example, it's unlikely to serve their needs.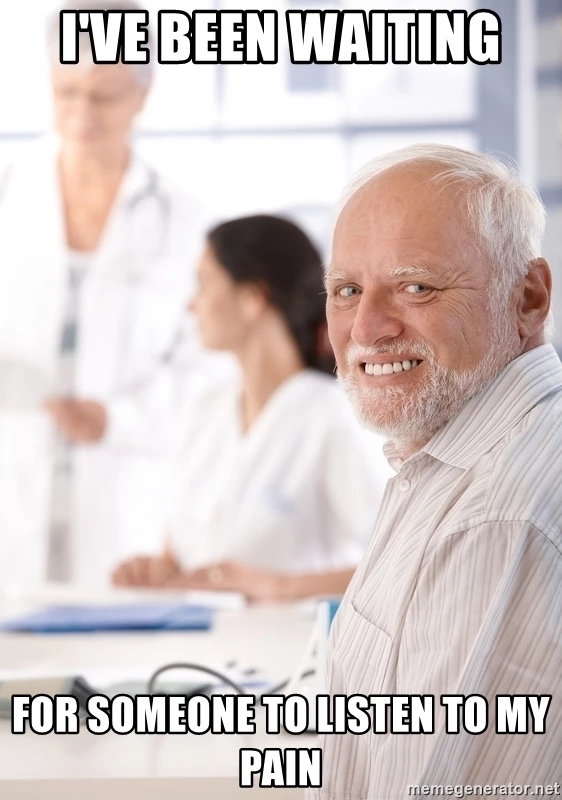 6. Decide whether you need to go deeper
There's a misconception that qualification has to happen in a single cold call, but we see it as more of a multi-step, multi-person process.
Why? Well, your first contact should be short (5-7 mins is ideal) to avoid overwhelming prospects, so you might not get all the qualifying info you need. That means you'll need to set up a second call to go deeper.
You might also start a conversation with one person, gather enough information to decide it's worth pursuing, and continue the conversation with a decision-maker to finally qualify them in or out.
Also, you might get a "no" from your initial prospect, but a "yes" from someone else in the company. We've reached out to sales teams in the past only to hear they're planning to renew with our competitor. When we talk to customer success, though, we sometimes find they're less thrilled about maintaining the status quo.
It's also not just about timing. Some accounts are so well qualified that you want to pursue them and stay top of mind even if they're not in a position to buy yet. When that happens, just drop them into a customizable re-engagement sequence in Mixmax so you don't forget to follow up further down the line.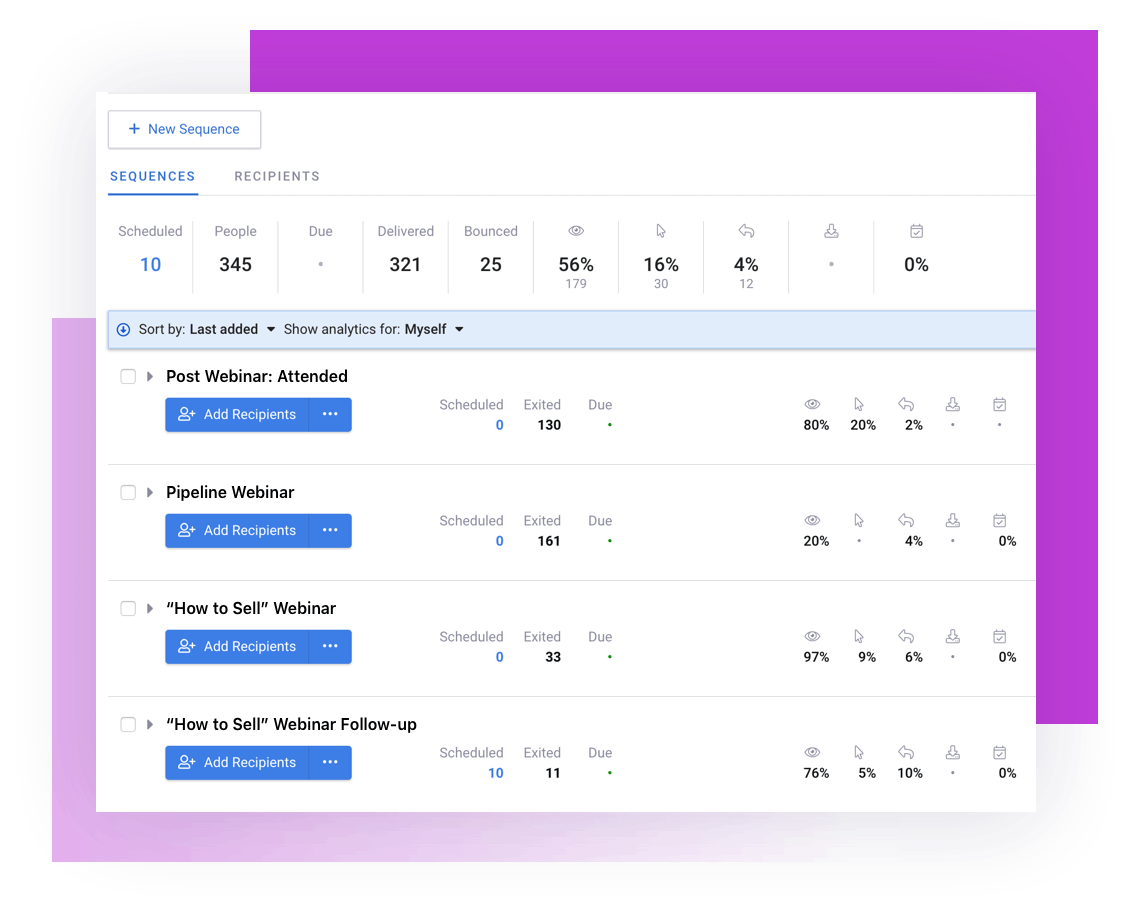 7. Establish next steps
If sales qualifying has gone well, the next step is to set up a discovery call to find out more. Make sure to find out now whether you need to loop anyone else in the company in.
Want to streamline your sales process from qualification to renewal and expansion?
Mixmax automates repetitive and manual tasks to save time and help you stay on top of follow-up.
Related Post: Discovery Call Checklist: 12 Steps for a Strong Sales Discovery