Again, never stick exclusively to a script here. Sales qualification questions should be customized according to how you identify a good opportunity. Some businesses have a long sales cycle with highly customized products, so it pays to start conversations with potential customers early on. Other prospects won't talk to you unless they have a budget allocated and you can deliver in the next 30 days.
Use sales prospecting techniques like listening more than you talk (aim for an 80-20 ratio), and avoid close-ended questions that only require a yes/no answer.
"In general," says Vince Burruano, "you want to ask 'open-ended' questions that allow the prospect to share additional information. Take the time to encourage further details and discussion. Often, it's not the first thing the prospect offers, but the third or fourth that contains the real nugget of information that will help you better serve their needs."
Here are a few examples:
To gather technographic data
1. Do you use [X, Y, Z product/solution]?
2. Which tools are you using to [perform common task]?
To gather firmographic data
3. How many employees do you have in the company?
4. How many [employee role] work in [department]?
To divine pain, challenges, and needs
5. I know a lot of [companies in prospect's industry] are using [common but ineffective solution] to manage [common challenge], or maybe a custom system. Is that what you're using, and what do you think of it?
6. We've heard about some common issues regarding [common task/problem]. Do these apply to your situation?
7. How are you managing [common task or challenge] today?
8. How's [current solution] working out for you?
9. How much time are you spending on [common problem]? What would it mean if that time could be allocated elsewhere?
10. Why hasn't [problem] been addressed before?
11. What would it take to solve [problem]?
12. If [common problem] was resolved, what would that mean for you?
13. What are you looking for in a potential future solution?
To establish budget
14. Do you have a budget for [area your solution falls in]? What is it?
15. Is [challenge or need] an important enough priority to allocate funds toward?
16. What other areas are you currently spending on?
17. Does seasonality affect your funding?
18. Our product typically costs [X]; is that something you'd be able to handle?
To understand the decision-making process
You need to tread carefully here. Never ask someone directly if they are the decision-maker as this can sound insulting while failing to provide accurate information. Instead, query how decisions about projects/products/services like this are generally made. Diving into this type of information will tell you where the prospect sits in the overall decision-making process.
19. Whose budget does this purchase come out of?
20. How have you made purchasing decisions for products similar to ours in the past?
21. Which stakeholders are generally involved in evaluating potential options?
22. Is there anyone else I should share this information with?
23. Is there anyone else we should loop into the next meeting?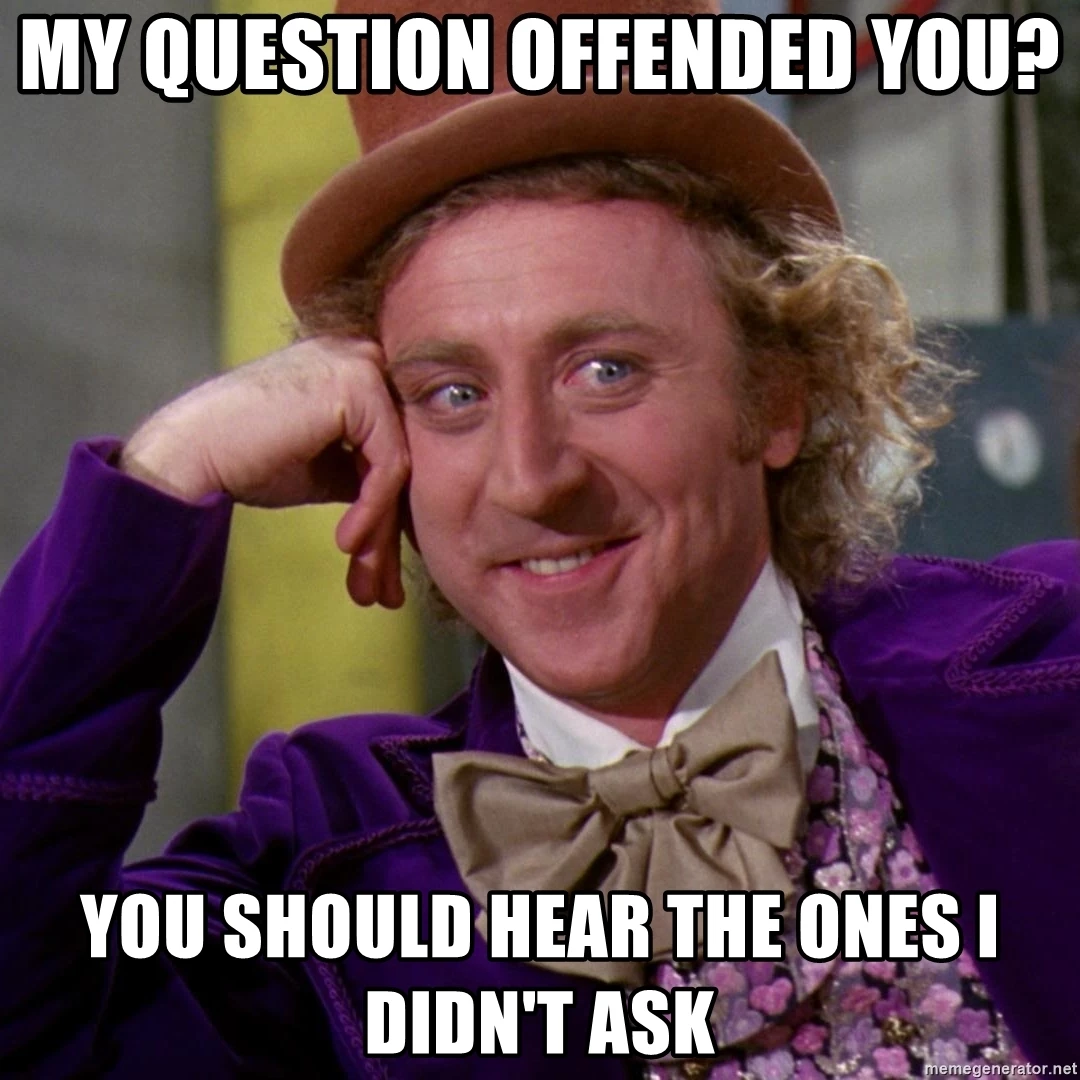 To establish timeline or urgency
24. How quickly do you need to solve [problem]?
25. What else is a top priority at the moment?
26. Are you evaluating any other similar products or services?
27. Do you have the capacity to implement [your solution] right now?
28. When will you begin implementing this plan?
29. Do you have bandwidth and resources to implement this plan now?
30. When do you need to find a solution for [problem]? What happens if you don't?
31. How will not taking any action (or not changing from the current situation) impact your business?
32. When are you looking to have [your product/solution] implemented?
33. If our product provided a solution to [current problem], would you be ready to move on it now?
For all these categories, start with exploratory questions before narrowing down to focus on your specific solution area. For example, if you're selling a sales automation solution, start with questions about how they're managing their pipeline and what issues they're facing. Then drill down into specific issues where your product offers a better solution. This will tell you if the prospect is already using a competitor and whether there is interest in considering yours.