Mixmax is a communications platform that brings professional communication & email into the 21st century.
Today, we're excited to announce 3 powerful, new accelerators for you and your team.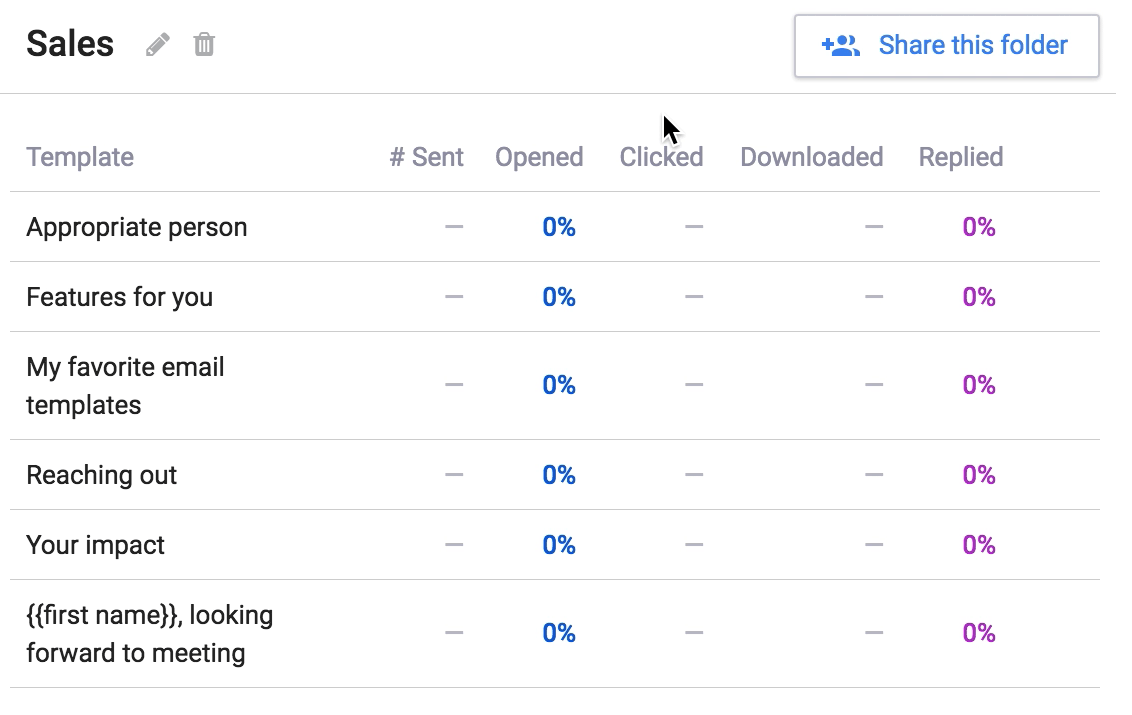 First, you can now share template folders with your team. Just use the Share this folder button shown in the GIF above. When you share a folder, changes to the folder will automatically be synced to everyone who has access to the folder. Folder sharing is part of the Small Business plan and higher.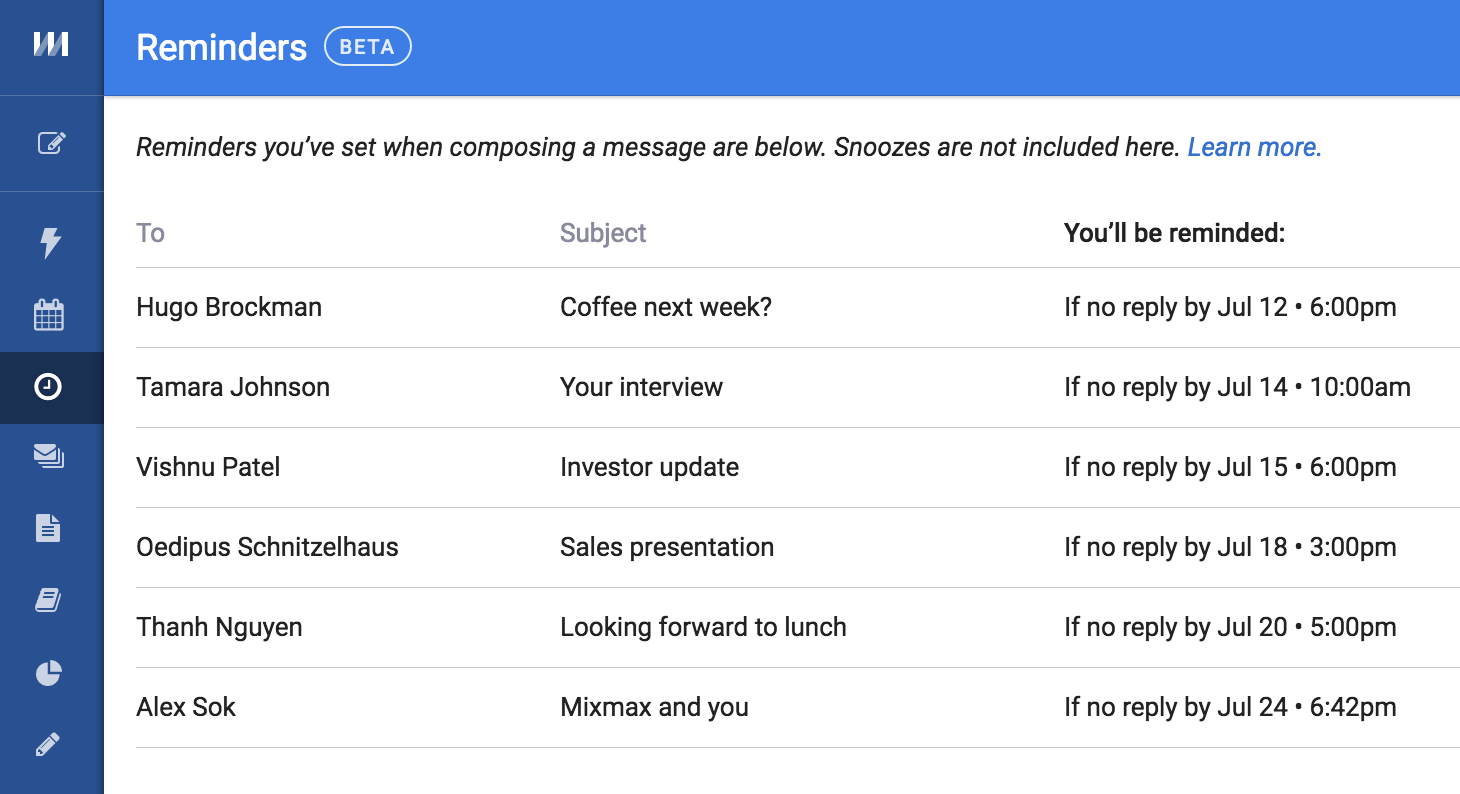 Second, you can now see an overview of all the reminders set on your messages. Manage your reminders in the dashboard to better see who to follow up with daily. You can manually remove reminders, if you've already followed up by phone or other channels.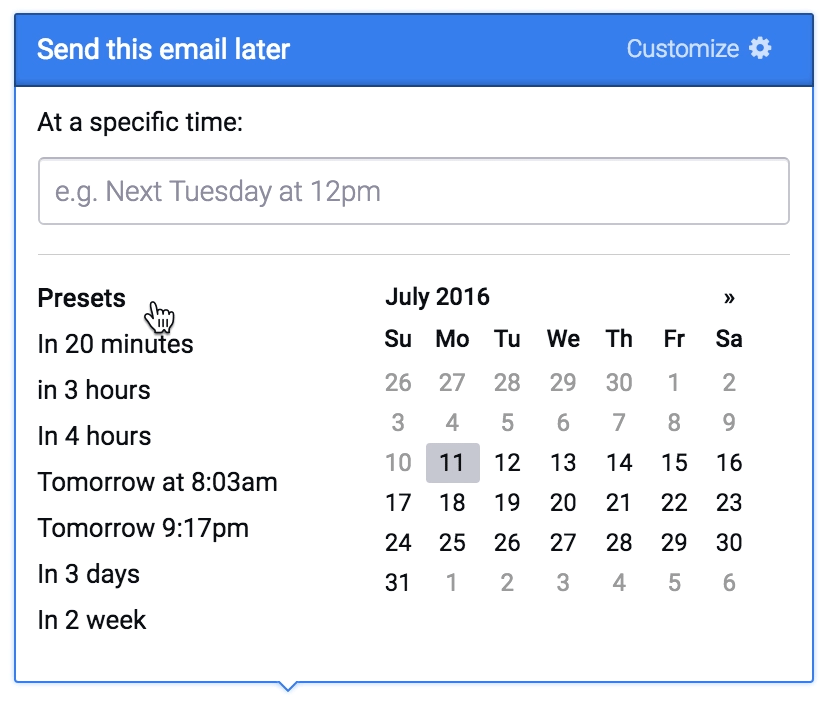 Finally, you can now customize presets for Reminder and Send Later times. Set custom presets when you're working with clients in different time zones or to send at more natural times, e.g., 8:03am rather than 8:00am ;). You customize the times for both reminders and send later independently in the dashboard.
If you're passionate about taking external communications to the next level --- reach out to us at hello@mixmax.com and follow us @Mixmax.