Mixmax is a communications platform that brings professional communication & email into the 21st century.
Exciting news: you can now share email templates with your team in Mixmax. This is a fantastic productivity boost for your team, and you'll love having access to your teammates' best emails, be it for sales, recruiting, or customer support.
To share your own templates, go to the right-hand panel of the templates section of your Mixmax dashboard.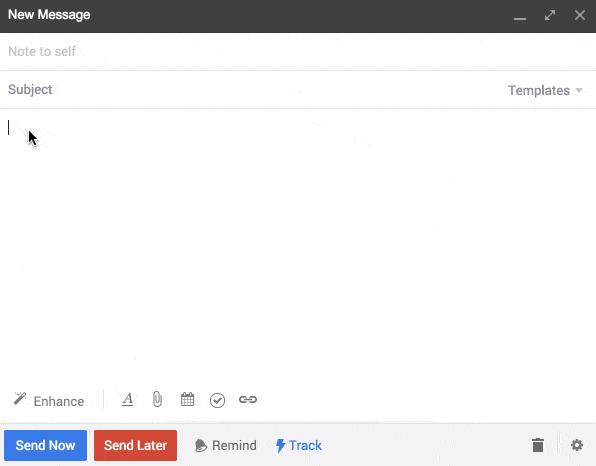 When you receive a teammate's template you'll be notified via email and it'll show up in the templates view of the dashboard. You can then insert it instantly with the \t keyboard command.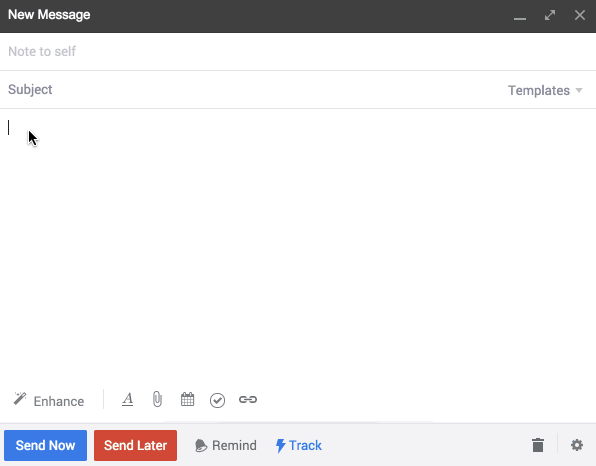 Install for free to try it out right now. If you have thoughts on how we can boost your productivity or supercharge your email, we'd love to hear from you. Reach out to us at hello@mixmax.com and follow us @Mixmax.