Mixmax is a communications platform that brings professional communication & email into the 21st century.
Today we're excited to announce teams in Mixmax. Now, you can set up a team and share any asset with your team instantly.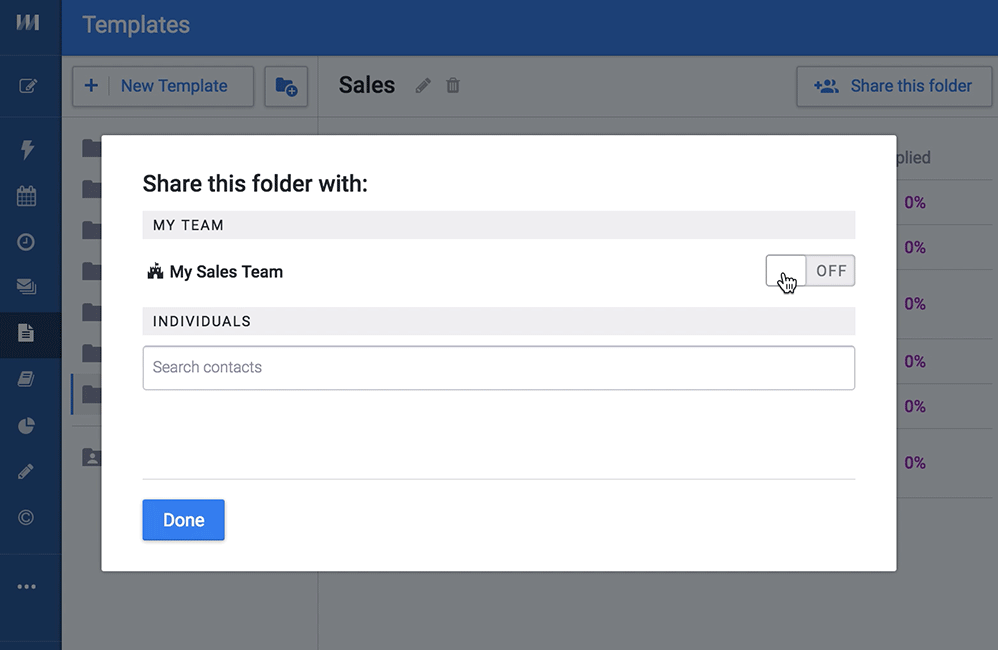 Whether it's templates, template folders, contact lists, tracking events, or custom designed emails: it's all sharable. (Sequences next up!)
When you've created a set of high-performing templates, share the benefits with your team to benefit. Nothing is easier.
When everyone on your team is regularly emailing the same group of people---create a shared contact list.
When you've created professionally branded emails and want your team to look smart---share the branding.
You have full control over assets you share. Any changes you make are automatically updated to your team. It's the best way to ensure consistency across all your team's communications.
As a reminder - set up your team in the team section of the app.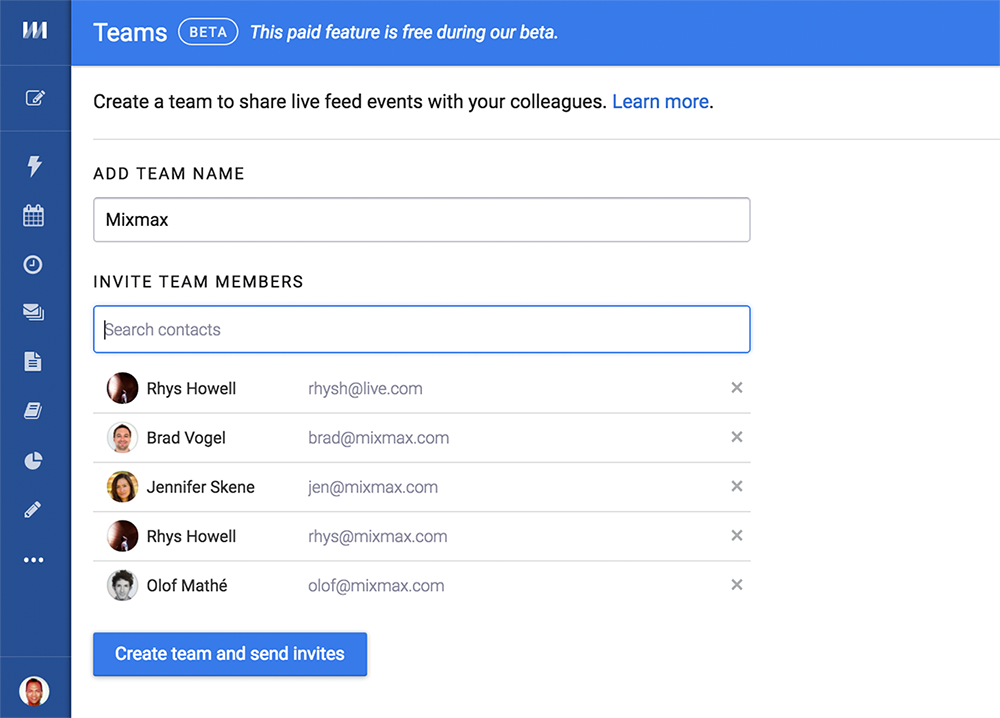 You can also purchase licenses for your team in the billing section.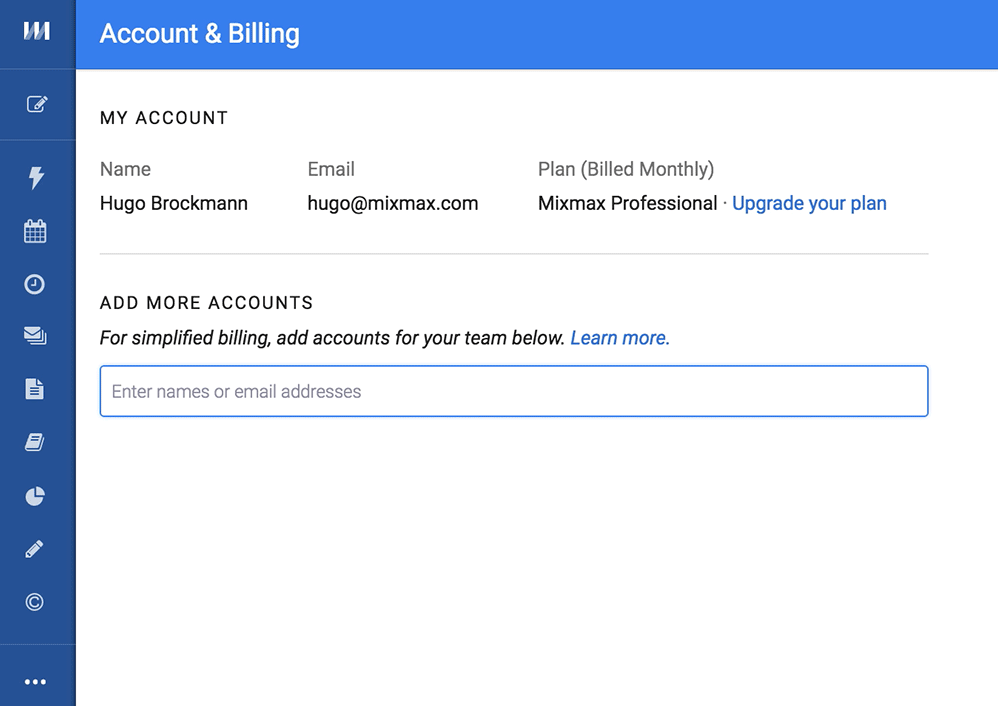 Team sharing is part of the Small Business plan. Get it while it's hot!
If you're passionate about taking external communications to the next level --- reach out to us at hello@mixmax.com and follow us @Mixmax.