Mixmax is a communications platform that brings professional communication & email into the 21st century.
We're happy to announce three dazzling improvements to Sequences:
New Sequences reports page!

We've added analytics to your main list of Sequences. Now, you can see and compare how your sequences performed without having to click into them. You can even compare how different stages performed.
Add a stage at anytime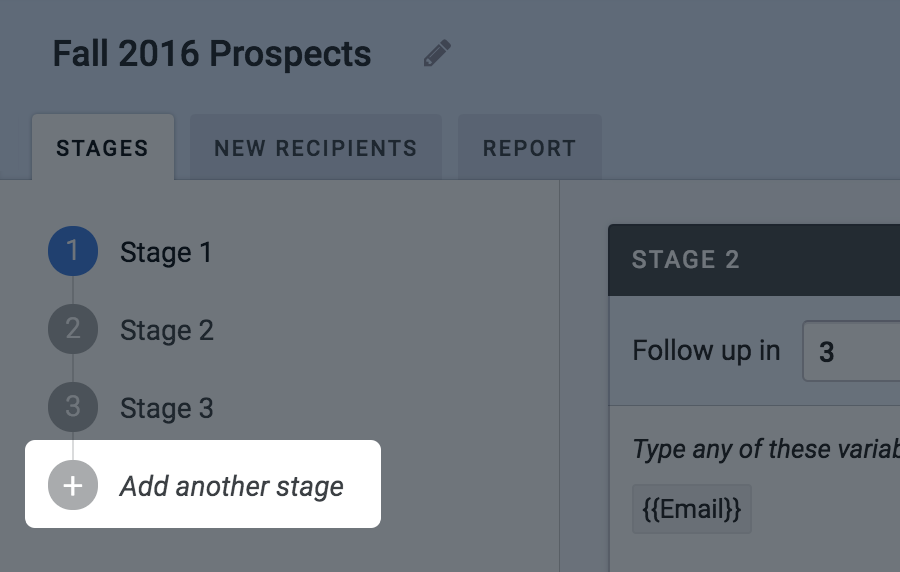 You can now add a stage to existing sequences. Just click Add a stage. Active and new recipients in your sequence will automatically receive new stages that you add.
Control how each stage is sent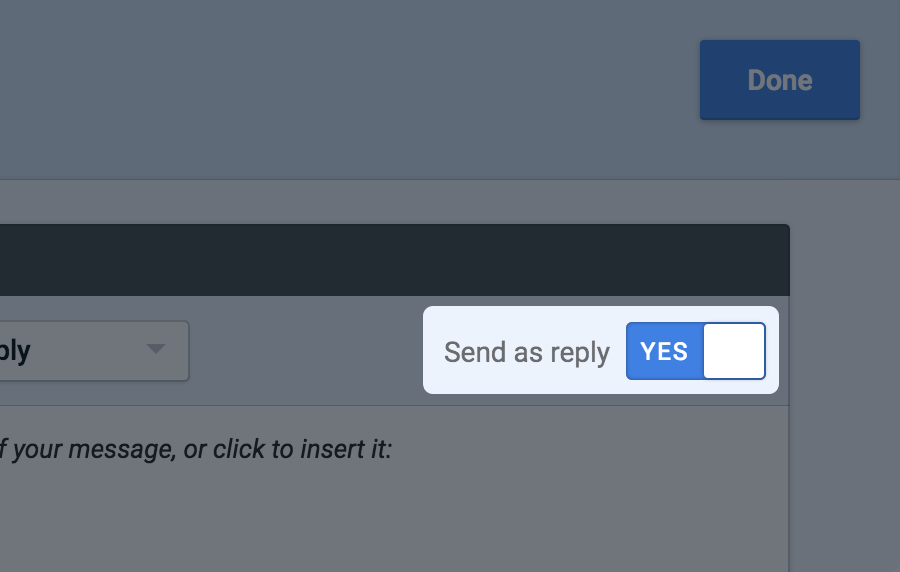 Each stage, now has a Send as reply toggle, enabling you to decide when a stage should be a reply or not. This lets you start a new conversation with recipients in the middle of a sequence.
Make the most of Mixmax
If you're already on the Mixmax Small Business plan, you can use these brand new features right away. And if you haven't tried the power of sequences yet, click here to get a free 14-day trial.
If you're passionate about taking external communications to the next level --- reach out to us at hello@mixmax.com and follow us @Mixmax.