Email is here to stay. But emoji are past their prime -- closing your message with a smiley face just doesn't cut it.
Tenor and Mixmax have teamed up to make email amazing. Say more by quickly adding a GIF that gets your point across better than words ever could.
Tenor has built the world's leading mobile GIF-sharing platform, and we have the largest library of content indexed by emotion. This provides us unprecedented insight into how people communicate their thoughts and feelings using GIFs and has enabled us to build the emotional graph -- identifying shared reactions to common experiences and cultural events.
Our powerful matching engine taps into the emotional graph to deliver just the right GIF to the right person at the right time. What we consistently hear from our 150+ million users is that Tenor helps them add tone to their conversations.
Now we're extending that opportunity to Mixmax email. When using Mixmax, simply type "/gif" or "/tenor" followed by a search term. Select the GIF you want. Hit send.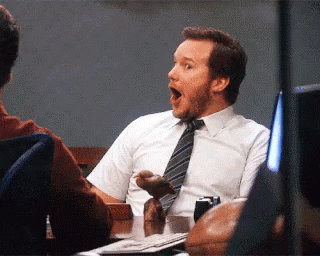 Want more amazing? Check out https://www.tenor.co/. And download our GIF Keyboard app.
Interested in using our API to integrate GIFs into your own product? Email us at api@tenor.com.