This month we bring you improvements for SDRs and Salesforce admins, making Mixmax even easier to use.
Incoming call routing 📞
Mixmax now supports a seamless local calling experience from initial dial to call back. When a contact calls you back using a local number, Mixmax will route the call to the correct user without revealing your personal number. ✨
3 tips for cold calling prospects:

1️⃣ Always leave a voicemail.
2️⃣ Only include information about the reason for your call. Make it relevant!
3️⃣ Be brief, no more than 30 seconds. Good Luck!

Learn more about setting up our Local Dial.
Connect Mixmax to a Salesforce sandbox

☁️
You can now connect the Sync User to a Salesforce sandbox. Run user acceptance tests across your teams without introducing undesired data into your production Salesforce environment.
⚙️ Go to Integrations in your Mixmax Admin Settings and click "Connect Sync User"
👆 Select if you want to connect to your Salesforce sandbox or production environment.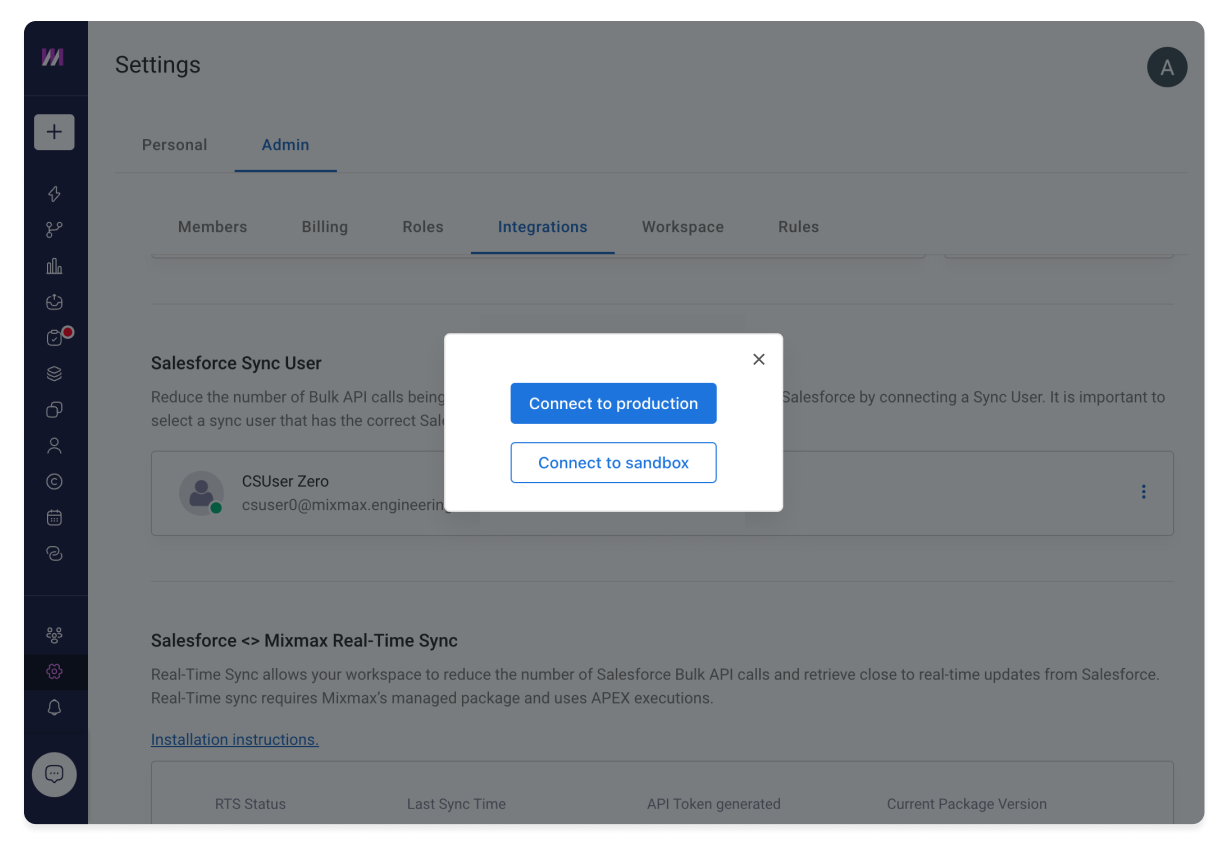 View our Salesforce help documentation.
These new features are available on our Enterprise plan. Interested in learning more? Request a demo.