As we roll into summer, we're excited to share new Dialer and activity syncing capabilities to help you keep cool while heating up your pipeline! ☀️
A better calling experience with the Mixmax Dialer
We understand cold calling can be a grueling task. You can now access the following enhancements to help boost your calling process.
📶 Can you hear me now? So many factors impact the quality of your call - wifi network, number of apps you have open, corporate firewalls, etc. During the call, you will see a visual signal displaying a score that represents the quality of your connection. You can find helpful tips to improve your connection if we detect issues.
🟢 Before you begin your call, we will validate the phone number to save you from wasting time calling an invalid number.
✔️ After your call, you will see a more descriptive status, such as "Busy," "No Answer," or "Completed."
⌨️ Taking great call notes is essential! That's why the character limit was increased to 32,000. This is great if you utilize call comments to pre-populate scripts, key talking points, or templates.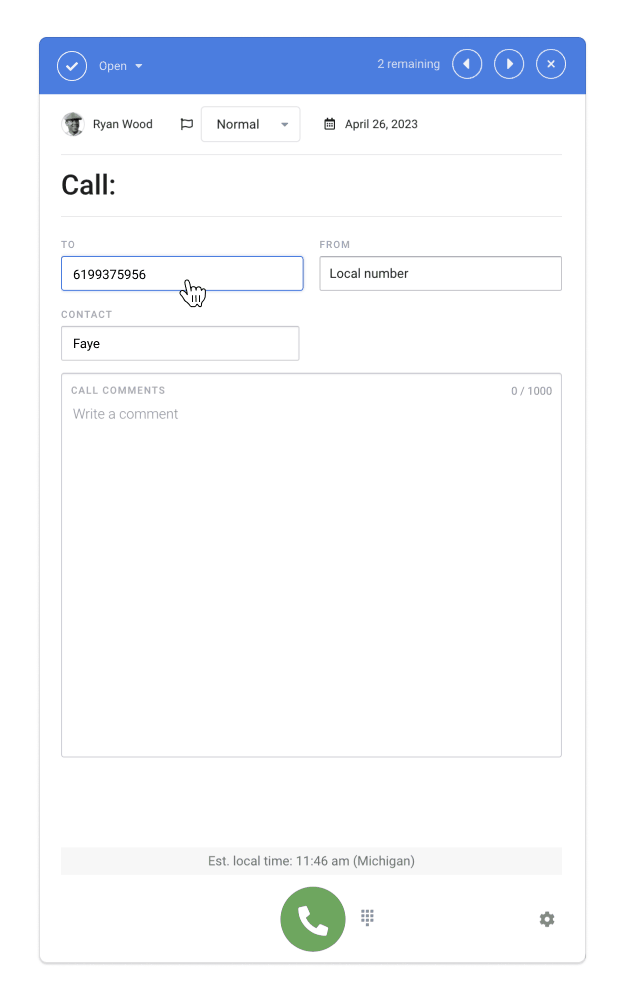 Improve your Salesforce activity data
Reduce duplicate activity data with shared activities. All email sends with more than one Salesforce contact will now be created as a single shared email activity, including detail on who else was included.
1️⃣ One shared activity will be created for Opportunity or Account, depending on your instance.
📧 Emails sent to Leads will continue syncing as individual activities.
🔄 Mixmax will automatically detect if shared activities are enabled in your Salesforce environment.

Read the help documentation to learn more.
More improvements worth mentioning
🗓 All meeting invites will now be synced to Salesforce regardless if you send or receive the invite. You'll never miss out on calendar events created for your team.
❌ We no longer import the dash "-" character from Salesforce reports. This represents blank data, and now we will treat it as such when bringing information into Mixmax Sequences.

Tip of the month: Mixmax Polls
Engaged prospects and customers = more revenue. With polls, recipients can get back to you with 1 click. Try it today to improve your reply rates 👇
1️⃣ In your Gmail compose window, type "/poll"
2️⃣ Add your question and answers, and click insert.
3️⃣ You can also use the poll answer as a rule trigger to send a follow-up email, place them in a different sequence or update the status in Salesforce.