Your smart assistant for sales outreach
We're proud to announce Mixmax AI, a new suite of AI-powered functionality that will help you create highly-personalized messaging for your recipients.
Personalized & relevant messaging made easy
Simplified content curation
Data-backed suggested send times
Mixmax's easy to use sequences are a great asset to efficiently increase reps' activity and productivity. It helped us grow by 300% last year.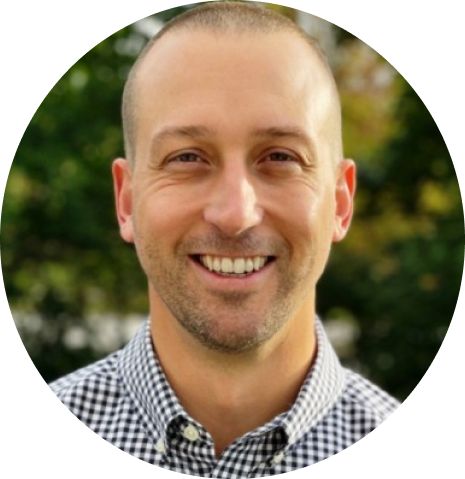 Nick Duffy
Sr Manager Sales Operations, DISQO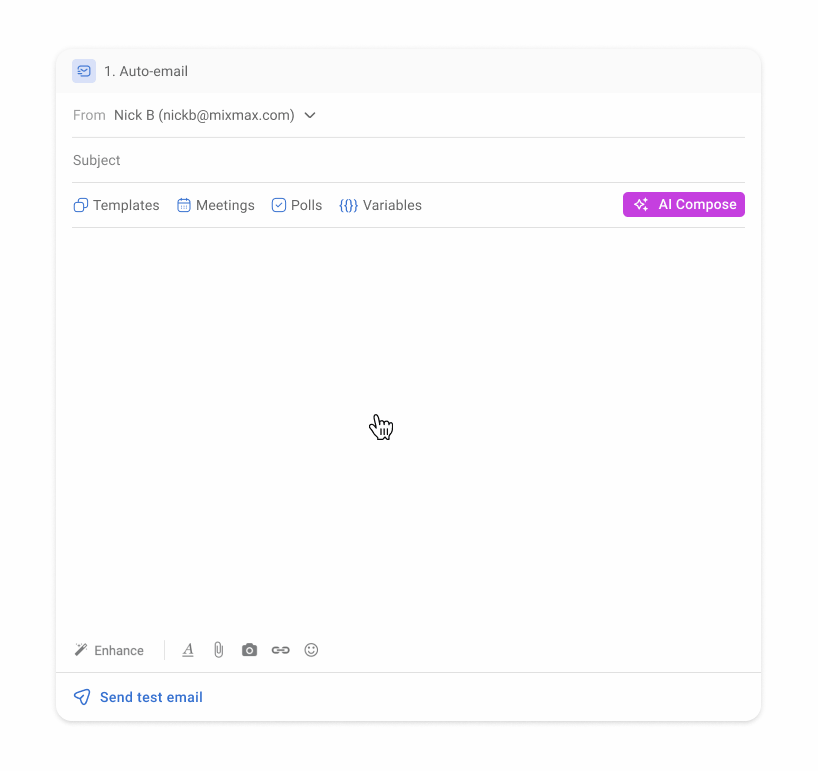 Personalized messaging made easy
Create highly personalized messages with less effort. Craft engaging sales outreach tailored to your prospect's interests directly within your sequence.
Turbocharge your content creation
Create content faster with a writing assistant that can generate high-quality emails and subject lines in seconds. Save time writing to focus on other aspects of your pipeline.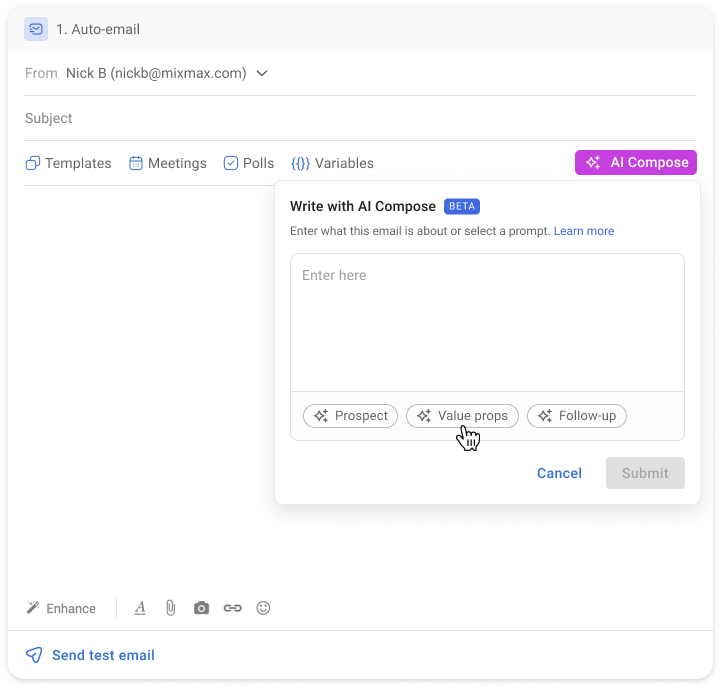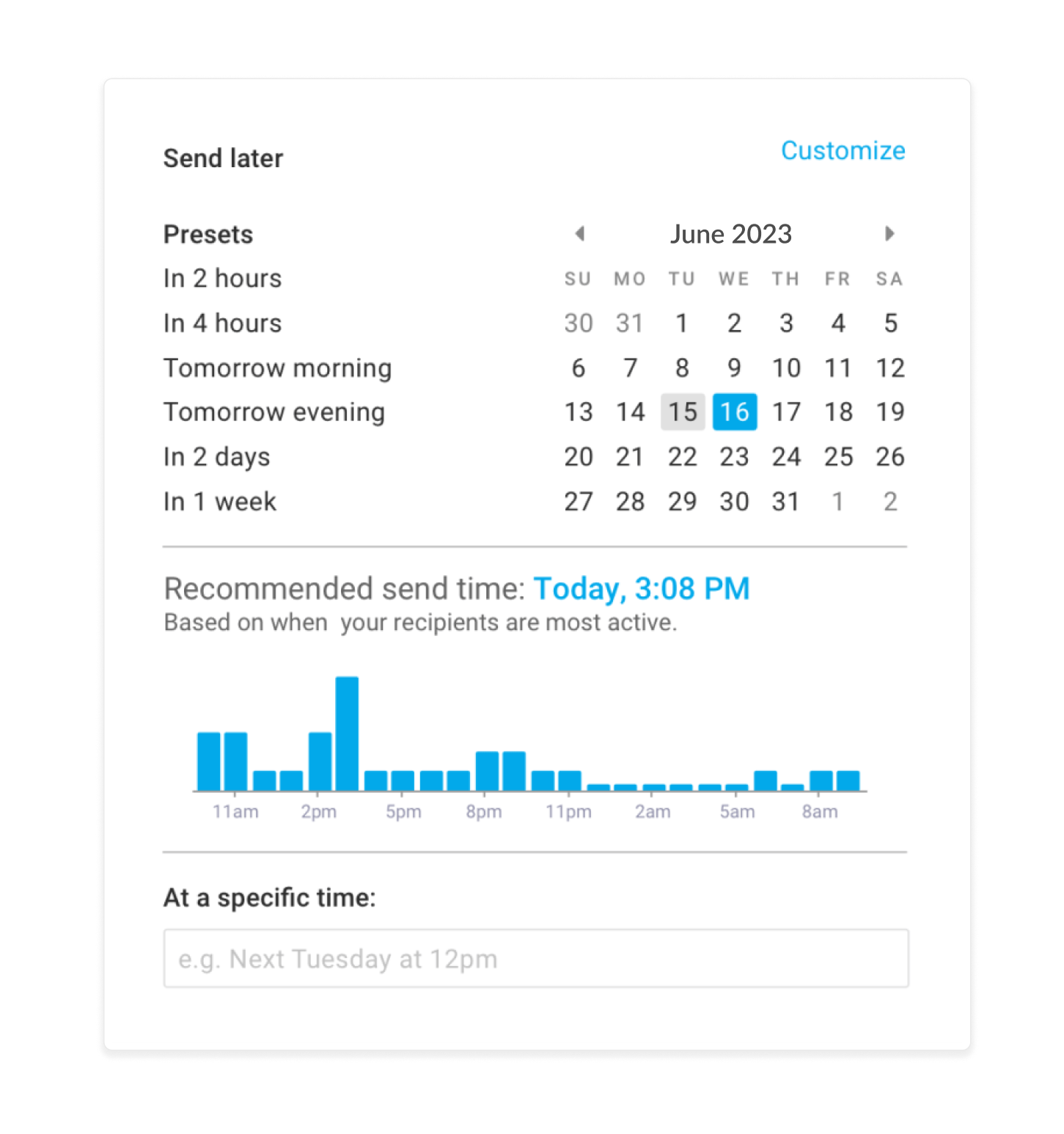 Optimize when you send
Boost engagement and open rates by using data from your prospect's inbox activity such as clicks, downloads, and replies. Let Mixmax suggest send times for your individual emails or for an entire sequence.


"Since implementing Mixmax, our open rates are 86%, our reply rates are 52%, and our RSVP rates are 41%. I've never seen a product that caused so many people around the office to say, 'This is cool!'"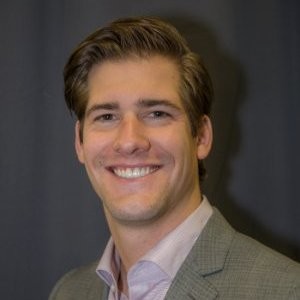 Jameson Yung
SVP Sales @ Gong

"Mixmax has the features of Outreach or Salesloft, but lives in your Gmail. There is no learning curve for implementation, resulting in high adoption and usage."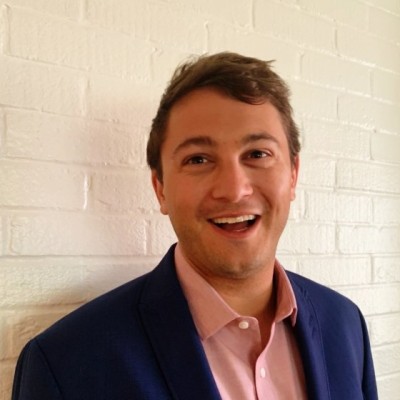 John Moore
Revenue Operations Manager @ Meltwater
"Mixmax makes it quick and effective to schedule meetings with customers while combining your team's calendar availability into one view. Along with their templates and sequences for outbound outreach, Mixmax is a must-have in my roles moving forward."

Patrick Surcouf
Commercial Account Manager @ Amplitude